by Mind Trap Escape Room Murrieta (website)
40414 California Oaks Rd Suite C, CA 92562
3-10 players
Team of 4: £127.00 $155.00
Team of 6: £152.00 $185.00
Allied attempts to stop the launch of the V3 rockets as part of Operation Longbow are successful... and the Axis powers have turned to the unholy powers of the undead! Your commando team must infiltrate an abandoned medical facility under cover of darkness, face the horrors of the enemy experiments , and defeat the zombie soldiers before you join their ranks!
show full description
Overall rating

based on ratings from 6 users
combined with 3 pro reviews
Your review
Player reviews
gaia00
experienced
rated this:

hi-tech
immersive
quite difficult
Moosehead
expert
rated this:

Team size:
6
Outcome:
Successful escape!
immersive
great hosting
intense
This had some great puzzles in it. Great avatar, had some surprise elements, and a lot to do. It kept all of us busy the entire time.
PuzzleParrot
expert
rated this:

Charly
expert
rated this:

Outcome:
Successful escape!
Really enjoyed this one - the avatar was brilliant, and there were some surprise elements of the room which had our team clapping at the screen. Lots to do, good non-linear approach, and beautiful set.
msilcox
expert
rated this:

Played:
Oct. 24
Team size:
4
Time taken:
59 minutes
Outcome:
Successful escape!
Among the top online escape rooms we've played. Extremely immersive, with a really dramatic set, and a lot of clever puzzles that made use of the different strengths of members of our team. I like this facility's inventory system the best of any we've used, because the key items just turn up in the system, so there is no need to constantly be going back and forth to put in codes. On the scarier side, but not obnoxiously so. Fairly challenging--if we had not been efficient with our time, we would not have made it out in the 60 minutes. But that's a good thing! A very full hour. Worth the price.

🦡
cipherdelic
virtuoso
rated this:

Reviews by escape room review sites
Mind Trap's Temecula branch have been running two very highly rated avatar games, and their Murrieta venue seems to have decided to get in on the action. Operation Nightwalker is a zombie game with a WW2 setting, including use of German language throughout - which perhaps gave us an unfair advantage, since several of the team were fluent in that language. (That didn't shortcut the game in any major way, it just saved time on some translation tasks.) Your aim is to infiltrate an Axis medical faci...
Top quality acting from our avatar, combined with a wonderful set and puzzles make this room an instant hit. Horror with a pinch of humour, or humour with a pinch of horror, I'm not sure which – just play it and see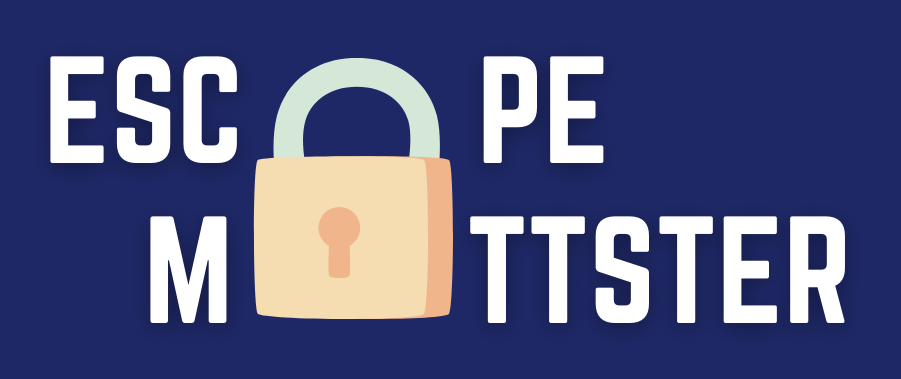 Ⓜ️
Read the full, detailed review at EscapeMattster.com ⬊
See also
Other versions of this game:
Login