by Escape Mail (website)
£9.00 CA$14.99
You solved a strange black market passport, sent to you - not from JJ but from Svetlana. It revealed the information for a safety deposit box, but now you're also not entirely sure what to think of JJ. And who is Svetlana, really? Nevertheless, your Cousin JJ has what he now needs to find the exact location of the Lost Library and uncover its secrets. Will you be able to help him crack the codes within?
show full description
Overall rating

based on ratings from 1 user
combined with 1 pro review
Your review
Player reviews
Reviews by escape room review sites

This is a great episode for beginners who wants to see what mobile escape is all about. It's also good for players who wants a quick fix on puzzles that will take you less than an hour to complete. Even though you may not think you'll get much content from a small letter sized envelope, you'll be surprised at how much they were able to fit into it. We are also constantly seeing improvements and changes on Mobile Escape's production quality on the story lines and digital platform. Looking forward to meeting JJ in the next chapter!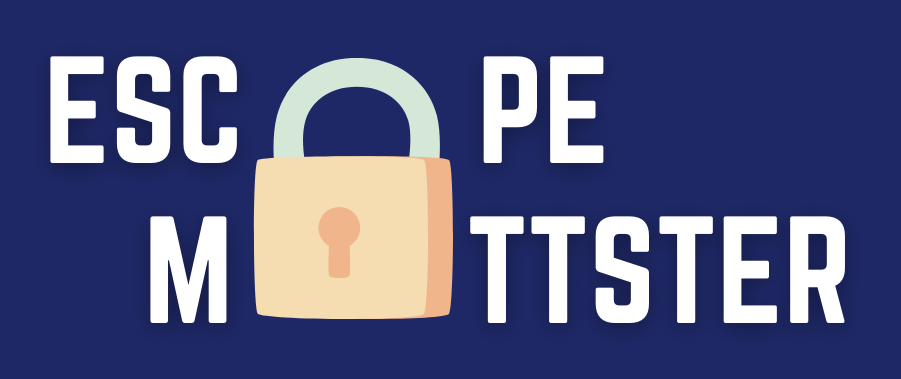 Ⓜ️
Read the full, detailed review at EscapeMattster.com ⬊
See also
Login