by Escape Mail (website)
£9.00 CA$14.99
You got so close to the treasure in Episode 3, and now you know where to go to get what you need. But before you get there, there's a problem to solve, and not even JJ's safe-cracking accomplice Svetlana can solve it. That's why she's sending you the encrypted documents to decipher. Will you make sense of this mystery?
show full description
Overall rating

based on ratings from 1 user
combined with 1 pro review
Your review
Player reviews
Reviews by escape room review sites

This is probably one of our favorite episodes so far from Mobile Escape. The puzzles were very innovative and even if you did chose a "hard" difficulty level, it shouldn't really stump you as the puzzles all made sense. This episode really brought back memories when we're able to travel. Looking at all of those stamps on the passport made us feel sad but also appreciate this game a lot more as without it. we would be pretty bored at home. If you are stuck at home like us and looking for something fun to do, definitely give this subscription a try!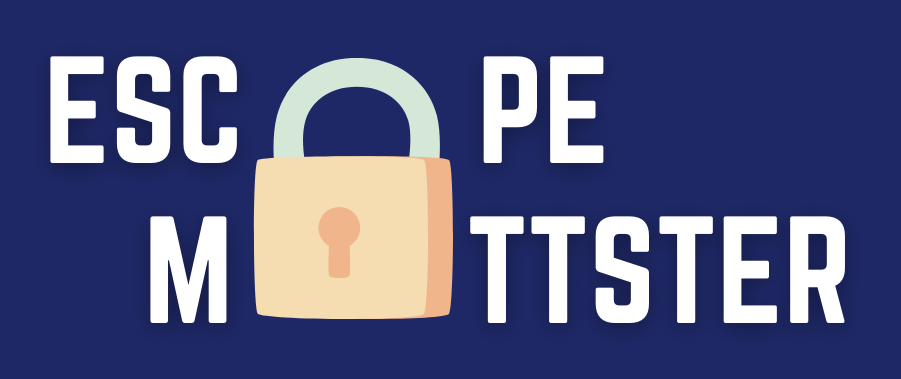 Ⓜ️
Read the full, detailed review at EscapeMattster.com ⬊
See also
Login