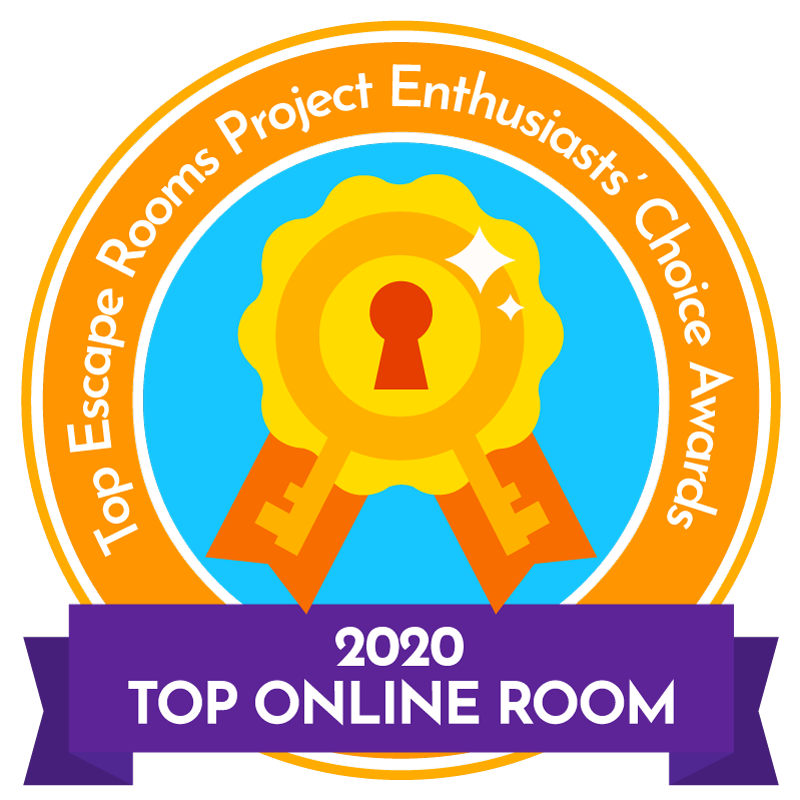 by Omescape San Jose (website)
Wool Creek Dr, Suite E, CA 95112-2622
2-8 players
£130.00 $179.00
Introducing our new live online escape room! In Pursuit of the Assassin Artist, you will be teaming up with a secret agent to discover the secrets of the world-famous modern artist. You'll be able to play in an escape room from the comfort of your own home. Team up with your friends and hop on Zoom to engage in a thrilling story, be able to navigate through an actual room, and control the actions of a live host. Is your team clever enough to take down the Assassin Artist?
show full description
Overall rating

based on ratings from 16 users
combined with 6 pro reviews
Player reviews
Reviews by escape room review sites
Omescape's game has you up against a murderous serial killer, who is also one of the world's leading artists. If that sounds strange and incongruous, well, this is a strange and incongruous game - in all the best ways.
I'm going to avoid describing some of the most important features of the game, because it's more fun to discover them while playing. In fact, if you're the type who prefers to know as little as possible about a game and I've already convinced you to try this one, then stop readin...
See also
Login