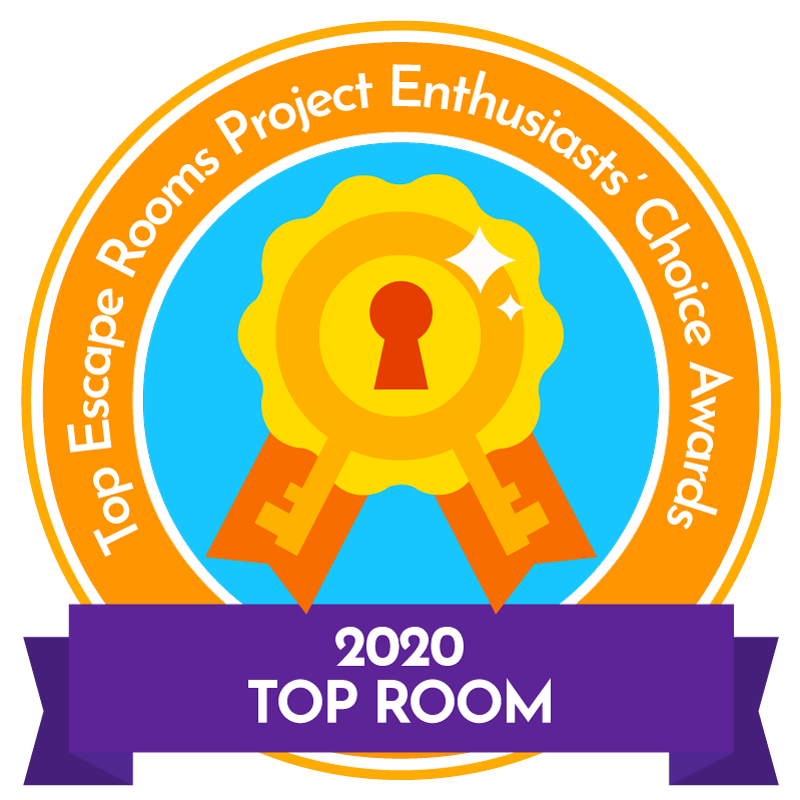 by Rätselraum Ruhrpott (website)
Kortumstr. 53, 44787
4-6 players
Languages: EN, DE
Ihr habt einen Auftrag bekommen – von dem dunkelsten Zauberer aller Zeiten persönlich. In einer Gasse habt ihr die Möglichkeit eure Treue zu beweisen. Ihr solltet ihn besser nicht enttäuschen…
show full description
Overall rating

based on ratings from 1 user
combined with 2 pro reviews
Your review
Player reviews
Simon (The Overthinkers)
expert
rated this:

Played:
10 Nov 2021
Team size:
2
Time taken:
54:00
Outcome:
Successful escape!
original
immersive
great hosting
Reviews by escape room review sites

9.5 / 10
Meagacool !!! Auch NRW hat einen Championsleague-Escape Room. Ich habe inzwischen rund 250 Escape Games gespielt, und die Gasse gehört für mich zu den Top 5 in Deutschland. Herzlichen Glückwunsch Rätselraum Ruhrpott! Mit der Gasse ist euch ein wahrlich zauberhafter Raum geglückt.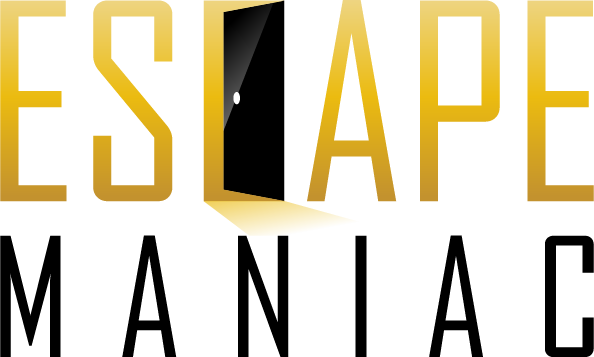 9.5
The Ruhrpott puzzle room has succeeded in creating a magical adventure with The Alley. The diversity of the different settings leads to an excellent arc of suspense, which culminates in a great finale. The varied tasks as well as effects are also convincing.
Das Abenteuer ist auf 90 Minuten ausgelegt und ich hätte mich über jede Minute geärgert, die ich eher rausgekommen wäre. Denn das alles ist so liebevoll und detailliert gestaltet, dass man sich manches Mal dabei erwischt, doch lieber noch etwas in der Gegend rumzugucken, als sich um das nächste Rätsel zu kümmern. Es macht einfach Laune, sich hier aufzuhalten.
See also
Login