by Control The Escape (website)
£6.50
You have been kidnapped during a worldwide pandemic!
You are two of the world-leading scientists working in the field of virus vaccinations. A known villain has identified the potential profit of a vaccination and is forcing you to discover one – as if it's as easy as that.
Although the quarantined dungeon he is keeping you in is safe from the virus, you still need to get out so that you can get back to saving the world (properly)!
show full description
Overall rating

based on ratings from 5 users
combined with 2 pro reviews
Player reviews
Reviews by escape room review sites
A basic but generally enjoyable point-and-click game. This game has a DIY feel about it but it's better than some 'professional' games we've played. We're looking forward to seeing what comes next from Control the Escape, hopefully a little more signposting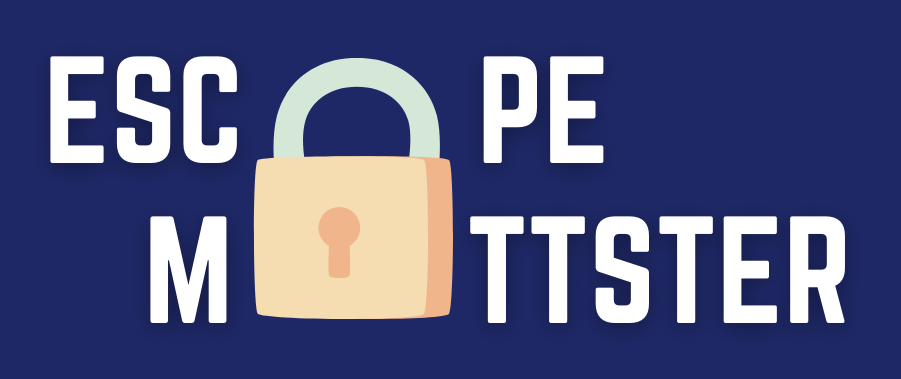 Ⓜ️
Read the full, detailed review at EscapeMattster.com ⬊
See also
Login