by District 3 (website)
2237 6th Avenue, SK.
2-8 players
Team of 2: £32.00 $44.00
Team of 4: £64.00 $88.00
Team of 6: £95.00 $132.00
An investigation begins the day after an attempted heist at a museum. Despite being brought in for questioning as suspects, unease led to your attempted escape. Staying too long may lead to your arrest, or perhaps worse!
show full description
Overall rating

based on ratings from 2 users
combined with 2 pro reviews
Player reviews
Reviews by escape room review sites
Interrogation Room is on the tougher side, and was not at all what I was expecting story wise, but still full of the satisfying, and solid puzzles, and fun that I have come to expect from District 3.

District 3 Escape Rooms did a great job with bringing in that intensity of an interrogation room through the set design, sound effects and puzzle design. From starting off in an fairly empty room to discovering it's secrets along the way, we're able to come up with a successful escape plan. If you want to experience the "scare factor" on a full scale level, you'll have to visit them in person!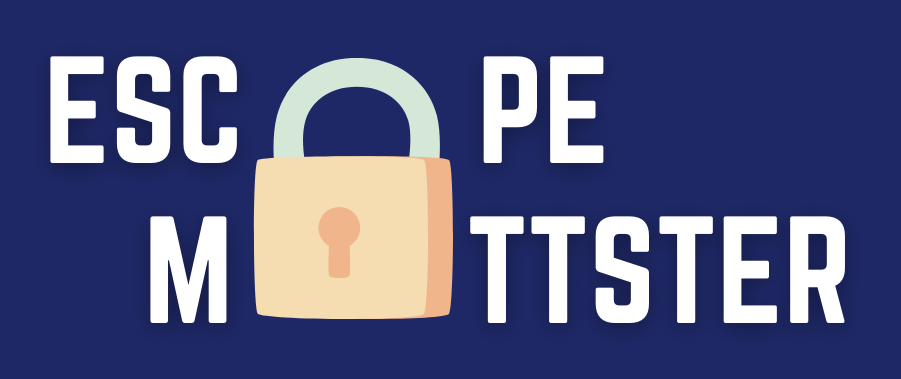 Ⓜ️
Read the full, detailed review at EscapeMattster.com ⬊
See also
Login