by Escape Hunt Play At Home (website)
2-6 players
£14.99
Welcome to Level One …

When you discover a mysterious old console from the 1980s in the attic, a dangerous computer virus hiding in the software starts to escape.

Through a combination of printed puzzles and online hacking, can you play your way through the retro levels and shut the console down before the virus gets out?

It's your job to hack into the mainframe, attack the computer virus and Level Up!
show full description
Overall rating

based on ratings from 1 user
combined with 3 pro reviews
Your review
Player reviews
Reviews by escape room review sites
Escape Hunt have certainly "Leveled Up" with this game. If you're looking for a fun nostalgic way to spend an hour, Level Up could be just what you're looking for.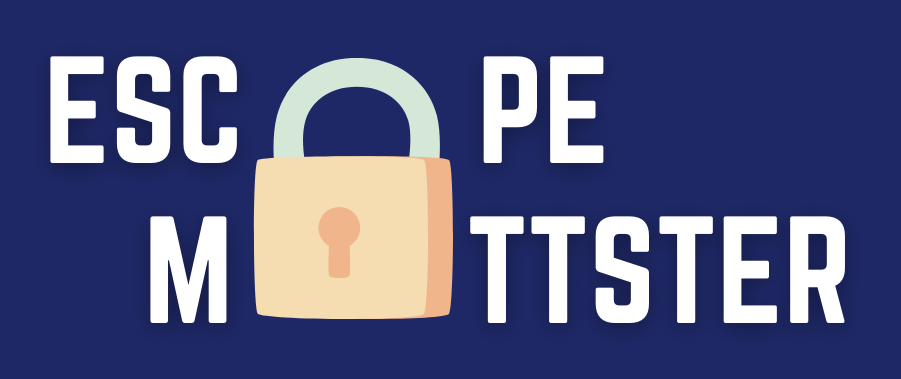 Ⓜ️
Read the full, detailed review at EscapeMattster.com ⬊

See also
Login