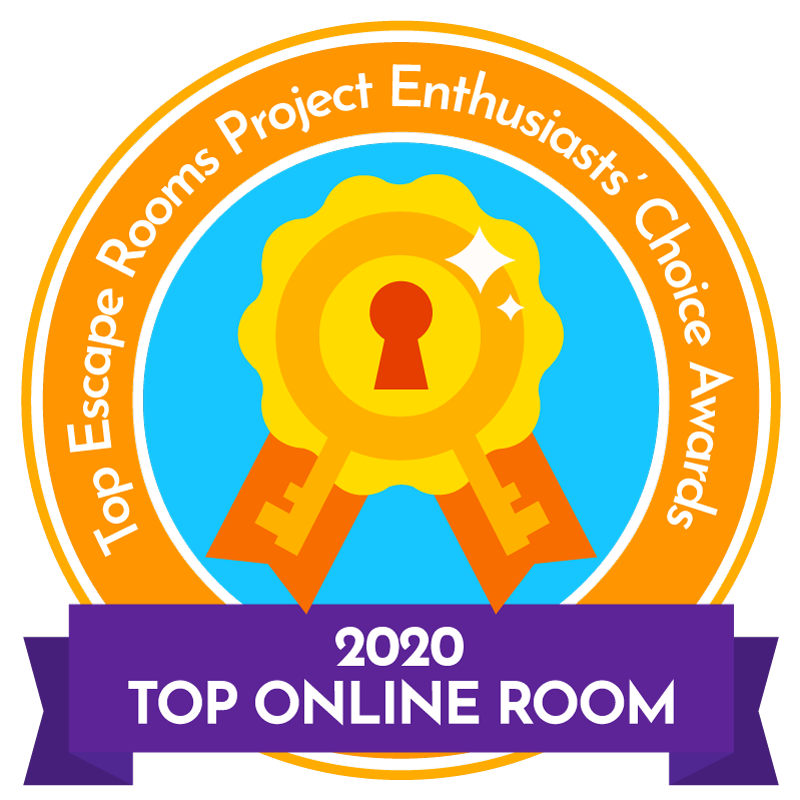 by Project Avatar (website)
1-10 players
Team of 2: £88.00 €100.00
Team of 4: £88.00 €100.00
Team of 6: £133.00 €150.00
After the whole world tried to adapt to online, we created a product that is designed for him.
This is a unique development in which the most popular game genres are combined just for you.
Using the Project AVATAR platform, you will be able to control the hero of the film, the character of the game and influence live events.
Project AVATAR is implemented on the desire and energy of people who know how to create.
Play reality! Now everything is real!
show full description
Overall rating

based on ratings from 11 users
combined with 6 pro reviews
Player reviews
Reviews by escape room review sites
There are now quite a number of avatar-based remote play games available around the world. Project Avatar is not like the others. For a start, this isn't an existing escape room adapted for play over the internet; it's constructed as a new experience designed for this format. More importantly, it's not exactly an escape room - the creators describe it as a live video game, and that's a very accurate description.
Our game began with a sequence that gave a run down of how it worked, which was ver...
See also
Login