by Escape World (website)
Houtkopersdwarsstraat 3, 1011 NK
3-4 players
£59.00 €69.00
You are lost in the woods together with your friends. Due to the bad weather you are looking for a suitable place to sleep. After a 4 hour tiring journey you suddenly see in the distance a log cabin, an ideal place to hide! Once inside, it seems not to be such a good idea ... You are hearing eerie noises, you feel the presence of mysterious forces and inexplicable things happen. All families who have been here before, found dead after leaving. There is a curse on the cabin and it's up to you to chase the ghosts before they catch you by surprise! Since we have 2 identical Cabin in the Woods rooms, it's great for teams to compete!
show full description
Overall rating

based on ratings from 3 users
combined with 3 pro reviews
Your review
Player reviews
Reviews by escape room review sites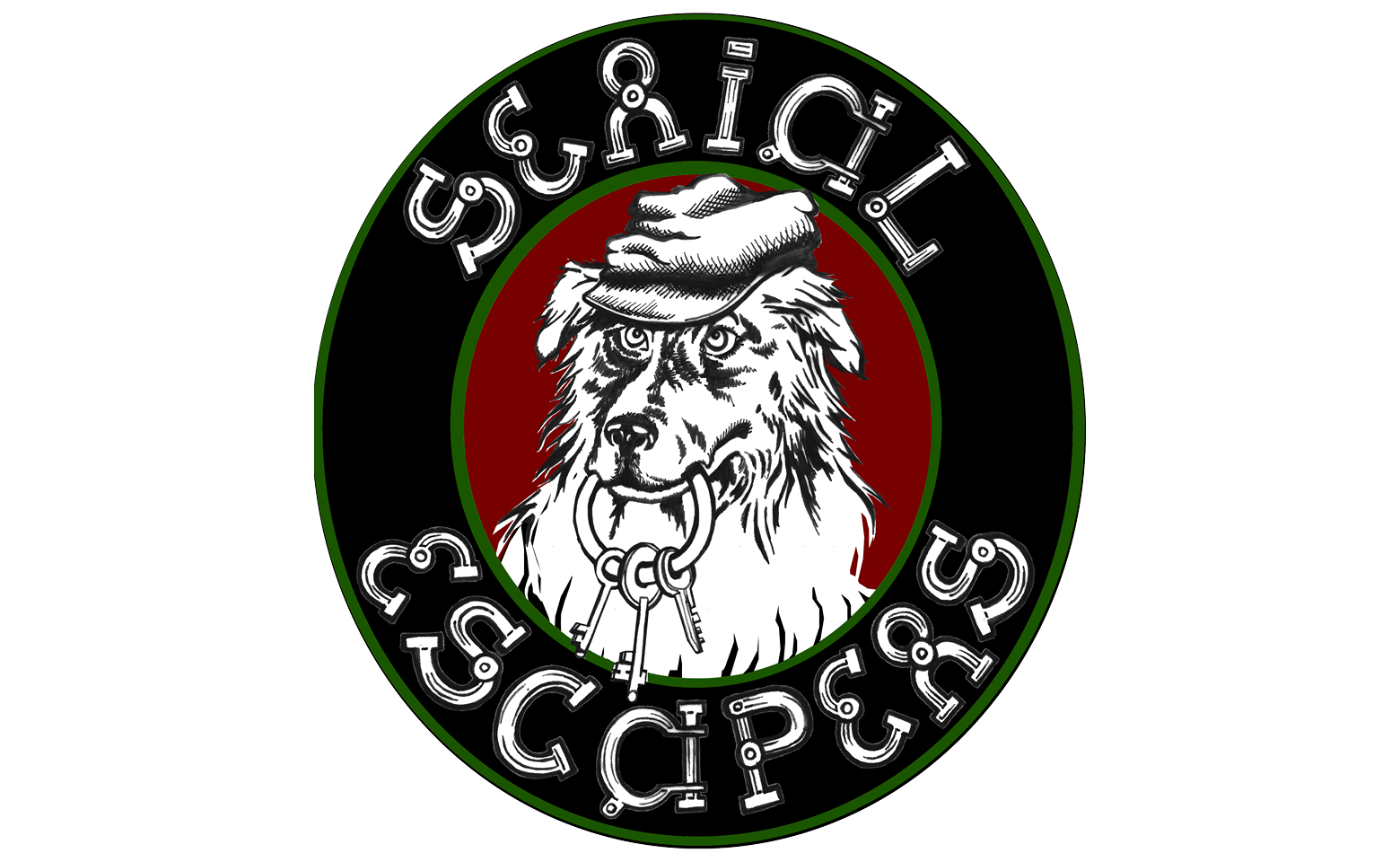 7/10
Tonight we played at a venue we strangely never heard of when we were in Amsterdam. We totally missed that place when we were there...And now it is one of the most quoted venues for the online rooms, how strange !5 of us are going to play together, passionate players from different countries, in order to discover: the cabin in the forest. The theme is unfortunately not very original, it is one of thoses rooms in which the ambiance is most important, but I wonder how the Game Master can...

6 Keys
This review is brought to you by Poltergeists Uncovered™.
See also
Login