by Trapped Puzzle Rooms St Paul (website)
561 Snelling Ave S, MN
1-6 players
Team of 2: £34.00 $45.00
Team of 4: £45.00 $60.00
Team of 6: £67.00 $90.00
It's your lucky day. You have been randomly selected to be the first visitors to Prehistoric Park! Boarding a private helicopter, you head off on the all-expense paid vacation of your dreams.

After all, what could possibly go wrong on an island filled with dinosaurs?
show full description
Overall rating

based on ratings from 3 users
combined with 2 pro reviews
Your review
Player reviews
Anonymous rated this:

Played:
6/11/2020
Outcome:
Successful escape!
Really adorable dino characters! Lots of fun creative gameplay, with the slight exception of one puzzle earlier on that I wasn't a fan of.
Wei-Hwa Huang
expert
rated this:

egnor
expert
rated this:

Super charming dinosaur adventure, with a cute story and amusing interactions. Audio led with pictures over Discord.
Reviews by escape room review sites

5 Keys
A dinosaur theme park that doesn't actually have either physical dinosaurs *or* a park. "Spared no expense," indeed!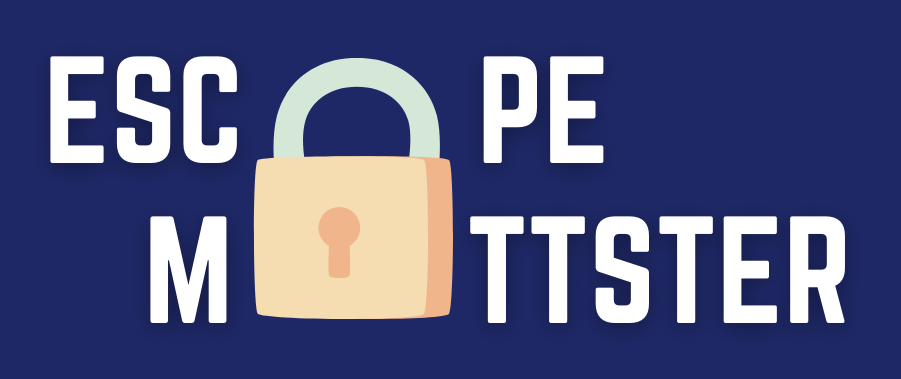 Ⓜ️
Read the full, detailed review at EscapeMattster.com ⬊

See also
Login