by Harz Escape (website)
Klintgasse 3, 38855
2-5 players
Team of 2: £48.00 €54.00
Team of 4: £64.00 €72.00
New York, 1932. Organized crime is at its peak. You are agents and have been assigned to the case of Vito Genovese. While working on the case, the phone rings. A soft voice whispers: "They know about the photos. They are coming!". You know that your boss, Joe Petrosino, possesses incriminating material against Don Vito which he keeps well hidden in his office. Can you find and secure the documents before the mafia arrives?
show full description
Overall rating

based on ratings from 8 users
combined with 3 pro reviews
Player reviews
Reviews by escape room review sites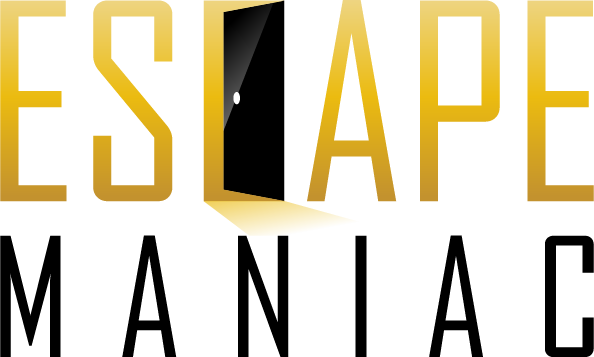 7
Harz Escape has skillfully brought their most classic Escape Room into the digital world with the Remote Escape Room The Case of Don Vito, taking a very direct approach.
See also
Login