by Finders Seekers (website)
unavailable
subscription game
Overall rating

based on 1 pro review
Player reviews
No player reviews yet - why not add your review?
Reviews by escape room review sites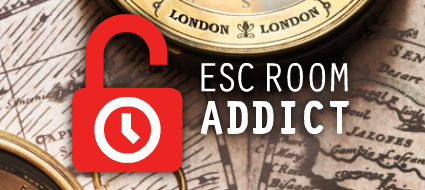 7.1 / 10.0
So you want to become part of the society of Finders Seekers do you? This is no ordinary task and will require you to travel the globe each month exploring a new city or country for clues, solving puzzles, interacting with interesting gadgets and props… and of course completing your mission!
See also
Login