by One Hour Lockup (website)
Amsterdamsestraatweg 43D, 1411 AX
3-7 players
60 minutes
Visit the secret society called Illuminati. They have nothing but good intentions for this world. Or have they not?
show full description
Overall rating

based on 1 pro review
Player reviews
No player reviews yet - why not add your review?
Reviews by escape room review sites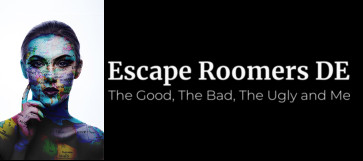 7.75 / 10.0
After the Zodiac Room we played also the newer game Illuminat Headquarters. This room has a beautiful decoration a nice atmosphere and puzzles which are well integrated. It is the complete opposite of the Zodiac Killer. Here, the use of locks was completely dispensed with and a lot of technology was used instead.
See also
Login