by One Hour Lockup (website)
Amsterdamsestraatweg 43D, 1411 AX
3-7 players
60 minutes
Look inside the house of a notorious serial killer. Glad he is not home. Or is he...?
show full description
Overall rating

based on 1 pro review
Player reviews
No player reviews yet - why not add your review?
Reviews by escape room review sites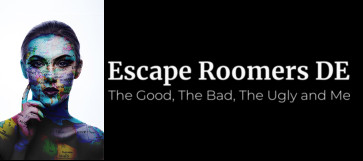 8.00 / 10.0
We were kindly received. After a short briefing, we watched a creepy introduction video which brings us into the story before we enter the room of the serial murder. The Zodiac Killer is a classic room of the older generation. You can find a lot of locks and search items. The setting fits well to the theme.
See also
Login