by Escape Berlin (website)
Storkower Str. 140, 10407
2-9 players
Languages: EN, DE
60 minutes
On the search for the legendary "Berlin Drop" cocktail you broke into the probably most famous liquor store of the whole city. It was obvious from the beginning that this will not be easy but even though it runs differently as expected for you. Only with a good team spirit and an exercised liver you will be able to make it through this adventure.
The Liquor Store is the first alcohol oriented Live Escape Game Theatre in which drinking is not only explicitly allowed but also an even essential element. As professional thieves you are familiar with quite a bit but there is more to this store than it seems. In the Liquor Store you are the protagonists in a very special story and it is in your hands if you bring it to a happy end.
show full description
Overall rating

based on 2 pro reviews
Your review
Player reviews
Reviews by escape room review sites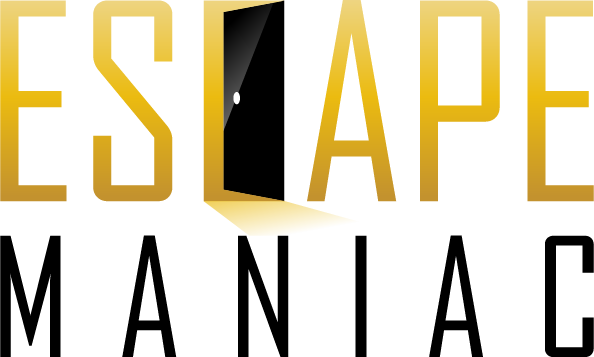 6.7
The unique selling point of the liquor store is actually the possibility to consume high-quality spirits during the game and, if you put your mind to it, get drunk with your friends. Fun in this regard can definitely be had as soon as you enter the appropriate part of the room. The puzzles in the room and the execution are average and didn't want to spark anything.

6.8 / 10.0
Escape Berlin advertises itself with the tagline "Europe's biggest Live Escape Game Theater". Naturally, we were curious and had to see if that claim holds in own. We brought some friends and went for a very unique experience…
See also
Login