by Cat In The Bag (website)
Chausseestraße 15, 10115
2-5 players
60 minutes
You open your eyes - around you is nothing but darkness. Your head is ringing, it is difficult to breathe. This must be the bunker. It is obvious you have been part of an experiment. You are alone; no one else is in sight. Now is your chance!
show full description
Overall rating

based on 2 pro reviews
Your review
Player reviews
Reviews by escape room review sites
A review of the three games we played at Cat in the Bag. Two fun games with reasonable theming and good puzzles plus one highly original game that unfortunately we hit a lot of problems with. Not high up my list in Berlin but definitely a solid venue.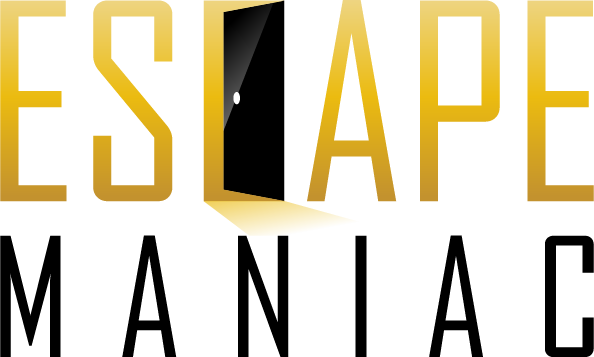 8
We had a really great time in the bunker. Even the fact that we were actually already out after 34 minutes didn't bother us at all this time. The Bunker is a really round thing.

When we visited Cat in the Bag in Berlin the first time, we only had a chance to check out their "Alpin Hut". So when some free time opened on our last Berlin visit, we took the chance and booked their other two rooms "Prison" and "Bunker". We have updated our review, you can now read about all three rooms of Cat in the Bag.
See also
Login