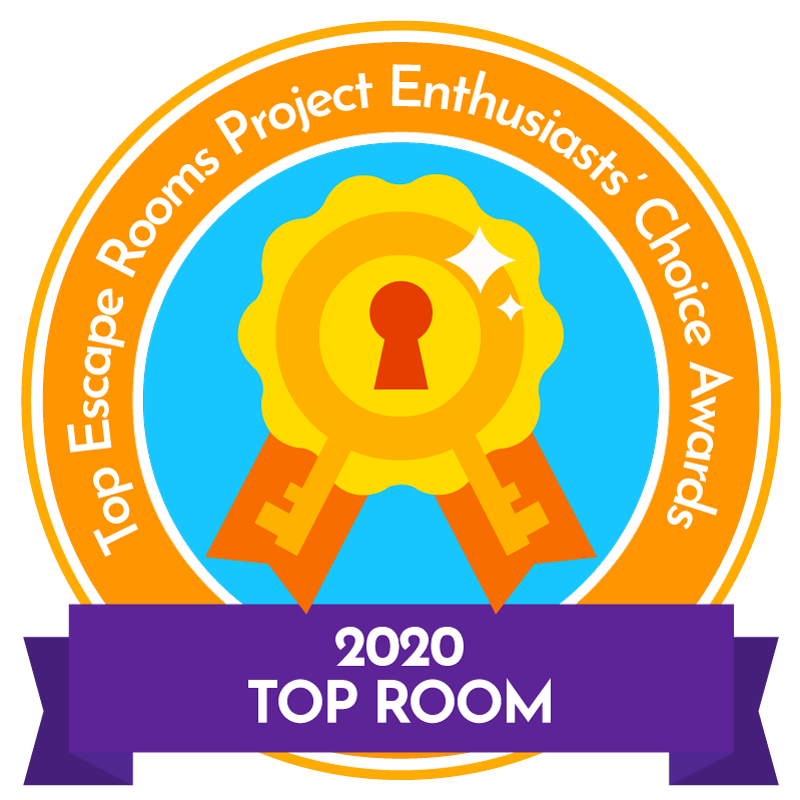 Ofiar Oświęcimskich 19, 50-069 Wrocław
2-6 players
Languages: EN, PL
It has been over 40 years now since events that shocked the whole Auntville. The suburban asylum got suddenly closed with no explanation. The state police ordered all personnel and patients to be immediately moved out and, on the same day, commanded every window and entrance to be walled up. The chief of staff was never found, and neither was 20 years old Emily Jones – his daughter and long-time patient, locked up for years in closed psych ward. At that time it was no secret in the town that people tend to disappear in the institution and the most difficult cases receive treatments which are anything but conventional. Nobody entered the building since then. The locals believe the chief of staff is still there. Some even claim they can hear mysterious noises coming from the sanitarium. After forty-five years you decide to enter the Auntville asylum and unveil its greatest secret…
show full description
Overall rating

based on ratings from 2 users
combined with 1 pro review
Your review
Player reviews
BoziB
rated this:

immersive
intense
kooperativ
🧟

terrifying
abunai
expert
rated this:

Superb in every way. We loved it. A must play.
Reviews by escape room review sites
Asylum has won a prestigious TERPECA award for the last two years running, so came with a reputation; and it lived up to it. Making full use of its 90 min game time, it puts you through a journey that goes beyond the old asylum setting. If you play on a Monday the game includes an actor; that was the version we played, and that increased the tension somewhat, though the game works perfectly well without, and for that reason the actor's part didn't feel very integral to the game. But it's a luscious sequence of detailed sets filled with interesting, well-designed puzzles, a game I'd have liked to play on a less tight schedule so that I could spend longer afterwards savouring the experience.
Lists
This game is part of the following user-created game lists:
Poland escape room tour 2021

by

Escape the Review

expert

In August 2021 I played 35 escape rooms in Poland on a short trip organised by Escaperoomers.de. The itinerary was based around highly recommended games, and pretty much all of them richly deserve proper, detailed reviews; but I'm going to have to give just a quick overview guide of them ins...
See also
Login