by Sneaky Dog Escapes (website)
40 Victoria Road, SO19 9DX
2-4 players
60 minutes
Beyond Medusa's Gate is set in the re-creation of Ancient Greece from Assassin's Creed Odyssey.
Players team up to discover a way out of a vast Aegean coastal cave where the legendary ship of the Argonauts is anchored.
To successfully escape, players must use cooperative teamwork, problem-solving skills and precise timing to solve riddles and find their way out of this room-scale experience.
Players start the adventure by choosing their avatar from among six diverse characters, and can customize them with Ancient Greek accessories.
show full description
Overall rating

not enough ratings to
show an overall rating yet
Your review
Player reviews
Reviews by escape room review sites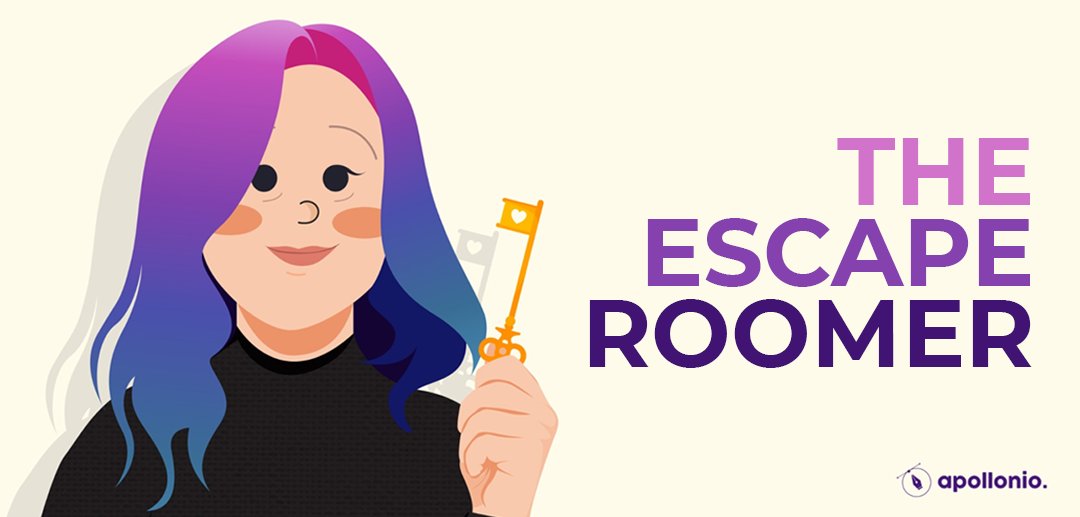 Immersive!
Beyond Medusa's Gate can be played in a team of 2 or a team of 4 as you'll have split into two groups at various points throughout the game and complete tasks on opposite sides of the cave in tandem. The game begins, after a brief customisation area, alone inside a dark room. This is a kind of 'demo' area which helps you get to grips with the controls – teleporting, grabbing, sliding, pushing, setting fire to yourself. You know, typical VR game stuff. Once you've cracked the first area, you're reunited with your teammates and the journey toward Medusa's Gate begins.
See also
Other copies of this game in other locations:
(Different copies of the same game sometimes have significant differences.)
Login