by Escape Room The Game (website)
📦

play at home
virtual reality
Thank you for helping keep Escape the Review up to date!
Let us know what needs changing:
If you own or manage this company, you can also
claim the listing
and update it yourself
Overall rating

based on ratings from 1 user
Your review
Player reviews
Dan Mircea Suciu
experienced
rated this:

Reviews by escape room review sites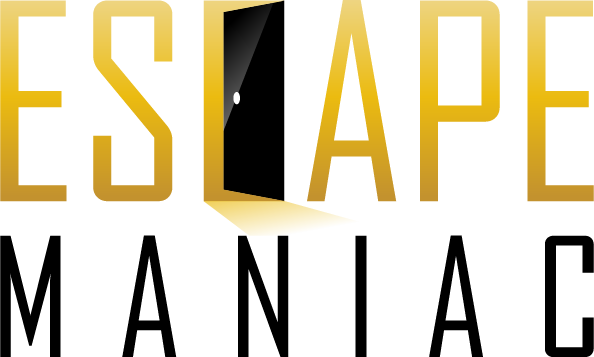 Noris ergänzt seine Escape Room – Das Spiel Reihe kurz vor Weihnachten noch um zwei neue Virtual Reality Missionen. Ob Escape Room – Das Spiel Virtual Reality es mit diesem Gimmick schafft der Reihe neues Leben einzu hauchen, das lest ihr hier.
See also
Login