This game may not be available in English - check with the venue
by Exit Das Buch (website)
Languages: DE
Thank you for helping keep Escape the Review up to date!
Let us know what needs changing:
If you own or manage this company, you can also
claim the listing
and update it yourself
Overall rating

based on ratings from 1 user
combined with 1 pro review
Your review
Player reviews
Holger
rated this:

Nach einem unterhaltsamen Beginn empfanden wir die Geschichte als zunehmend zäh und schwer nachzuvollziehen. Zumal sie sich kaum weiterentwickelt und gerade die Prämisse (wozu das alles) kaum Sinn ergibt. Die Rätsel selbst sind einfach bis mittelschwer und recht unterhaltsam. Teils auch wieder überraschend mit Aha-Effekt, wie von der Exit-Reihe gewohnt.

Reviews by escape room review sites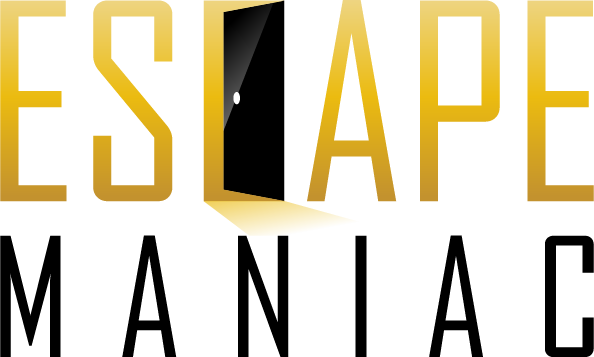 8
What we sometimes miss in the games of EXIT, succeeds EXIT - The book in successful form: The combination of story and puzzles.
See also
Login