by John Doe Lille (website)
2-6 players
60 minutes
2 copies
Nous soupçonnons l'un des plus grands casinos de Vegas d'être le centre névralgique d'un vaste trafic de drogue international. Notre agent Romani a été dépêché sur place pour enquêter, et nous sommes sans nouvelles de sa part. La drogue se répand très rapidement et il nous faut endiguer ce trafic au plus vite.
Il est temps pour vous d'intervenir, l'heure est grave.
Une fois n'est pas coutume, la divulgation des identités de nos agents nous a obligés à couper tout contact avec l'agent Romani, parti enquêter dans ce casino. Aux dernières nouvelles, il nous a informés qu'une star membre du Club VIP est la tête de réseau et se sert de ce Club pour répandre sa drogue, le V.O.R.A.A.K.
Rendez-vous dans le salon VIP, identifiez le trafiquant, et échappez-vous discrètement !
show full description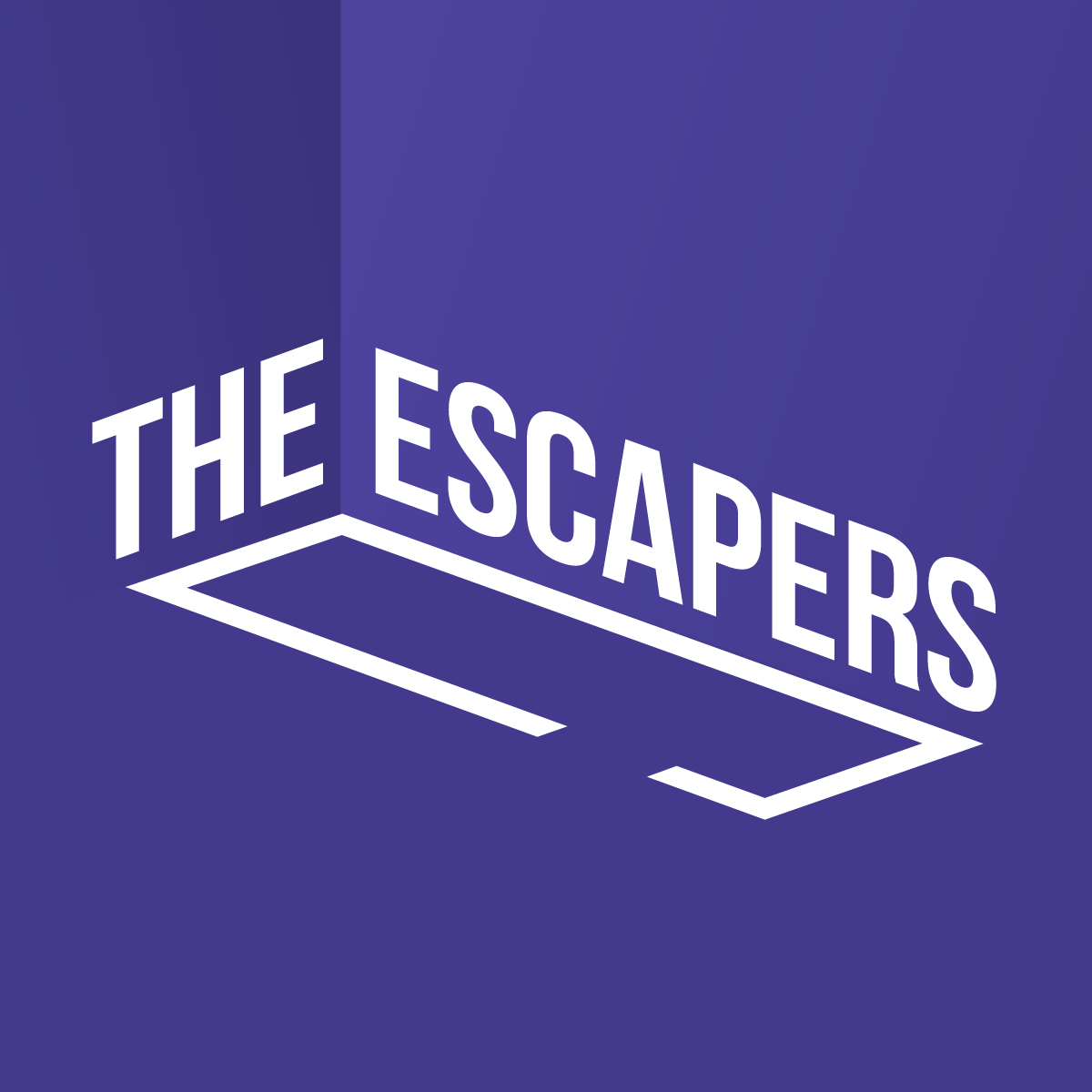 For games in France, we recommend checking out the excellent site The Escapers, which has comprehensive and reliable reviews for games throughout the country. Click here to see their reviews of this game!
Overall rating

based on 2 pro reviews
Your review
Player reviews
No player reviews yet - why not add your review?
Reviews by escape room review sites
Our second game at John Doe had us on the trail of another missing agent, this time in the VIP lounge of a casino that might be a front for a nefarious drug gang. Your briefing instructs you that a particular celebrity is involved and you need to identify them from a list of possibilities.
Casino Magnifique is a very story-driven game, in that it's divided into distinct stages with a clear objective for each. Identifying the celebrity is the goal for the largest section of the game, and turns a...
John Doe est une enseigne que vous pourrez croiser dans plusieurs villes. Nous avions prévu de jouer leurs salles dans une autre ville, mais finalement à cause (ou grâce) à une annulation de dernière minute nous nous retrouvons donc devant John Doe Nantes pour la seconde fois en quelques jours. Cette fois ci l'accueil est un peu plus animé que la précédente fois et l'attente au début moins longue. Nous savons déjà que...
See also
Other copies of this game in other locations:
Login