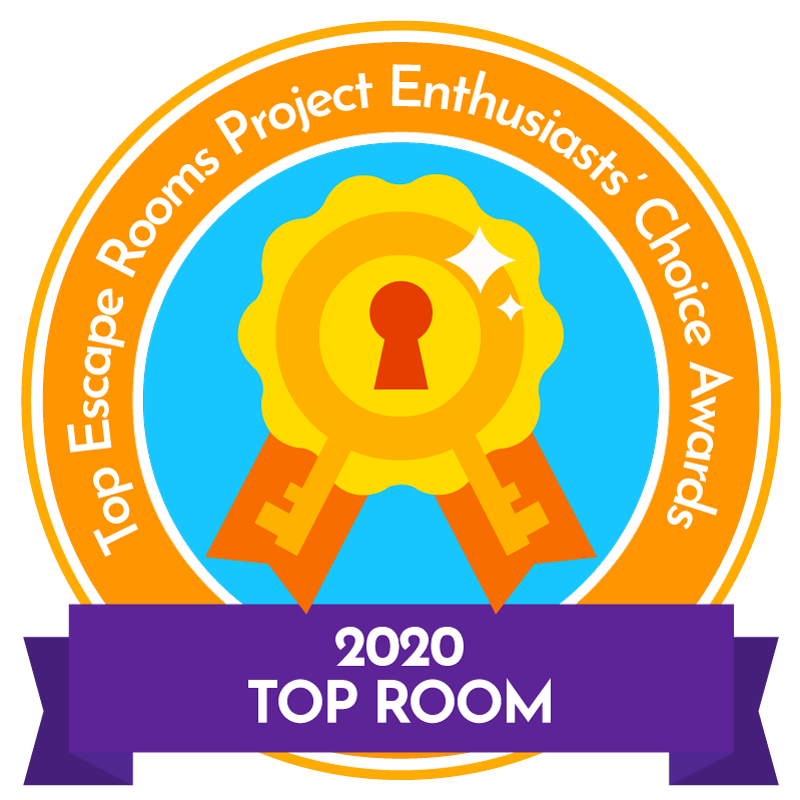 by Affect Laboratories (website)
3-5 players
Languages: EN, EE
60 minutes
Overall rating

based on 2 pro reviews
Your review
Player reviews
No player reviews yet - why not add your review?
Reviews by escape room review sites
First things first, this is the sort of game where you may prefer to know as little as possible about it before playing it. So you might want to stop at the one sentence version of this review, which is: this is a remarkable game that you should go play if at all possible, and when you do you should leave behind any expectations about how an escape room should work. Don't worry, you can read on after you get back from Tallinn.
Still here? Okay, back to the review. While researching games in Tal...
See also
Login