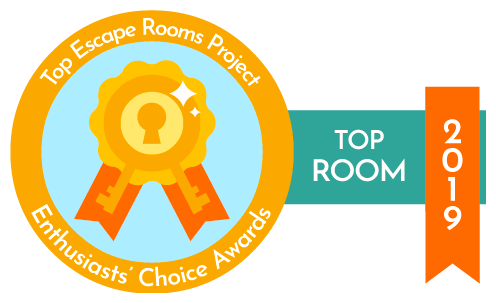 by Stash House (website)
Overall rating

based on 2 pro reviews
Player reviews
No player reviews yet - why not add your review?
Reviews by escape room review sites
Stash House's focus on immersion is clear from before you enter the venue, with the entrance being an nondescript door free of any sign that this is an escape room. This is a crime story, with you as new recruits for a drug gang run by a smooth unsavoury character named Ray. After the gamemaster covers the health & safety basics, an in-character video intro sets the scene and gives you your mission. I normally consider anything in the briefing to be not a spoiler, but since the line between brie...
See also
Login