by Enigma Fellowship (website)
£16.00 $22.00
📫

subscription game
new
120 mins
An experimental submarine, the Sentinel, carrying a revolutionary new energy device and the world's leading scientific experts has missed several scheduled check-ins. The Enigma Fellowship has been contacted for help by an anonymous source. Given the lives and scientific knowledge at stake your mission is to not only find the submarine but also rescue the scientists.
Can you locate the submarine and rescue the crew? Be prepared for a maritime adventure. There may be some deep diving involved.
show full description
Overall rating

estimated score
not from direct reviews
Player reviews
Reviews by escape room review sites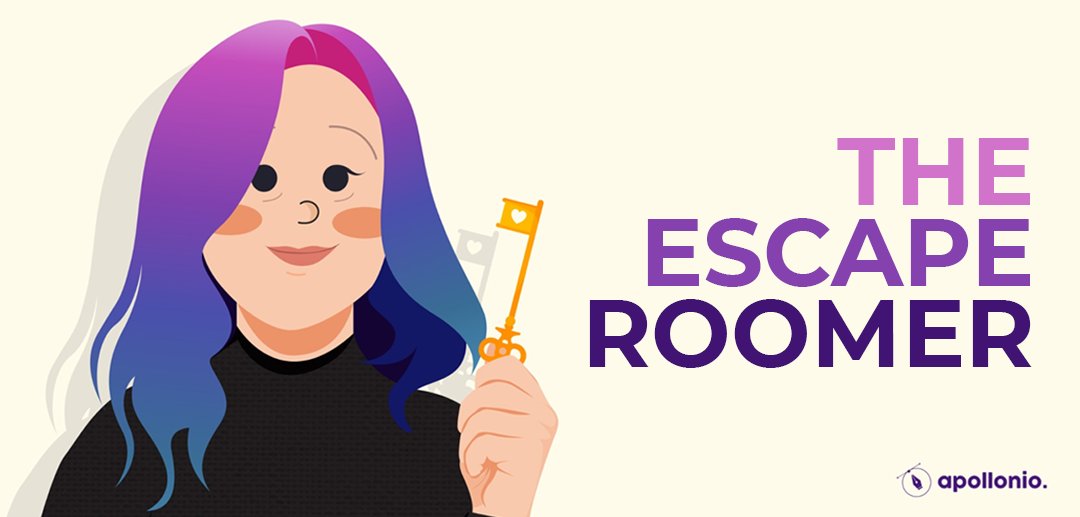 Tricky!
I am always impressed by Enigma Fellowship and I think the creators Anuj and Orsi deserve all the praise in the world for the amazing series they've created. Each game is packed with love and care, and they really go the extra mile to listen to customer feedback and improve their games.
See also
Login