by Trapped Puzzle Rooms St Paul (website)
561 Snelling Ave S, MN
£40.00 $54.95
📦

play at home
new
360-720 mins
Inside this puzzling pizza box, you'll find six pizza slices, each whisking you away to a different animated world and providing 1-2 hours of enigmatic entertainment. Wowzers! That's 6-12 total hours of puzzling!
show full description
Overall rating

based on ratings from 2 users
combined with 1 pro review
Player reviews
Reviews by escape room review sites

This game incorporated not only innovative ideas on puzzles but also gave us entertainment value through animated stories. For the price, we definitely saw the value. Laughter seems to be the secret ingredient in all Trapped Puzzle Rooms games. This game was no exception. Be warned about the side effects though. You might end up ordering a super large pie of pizza!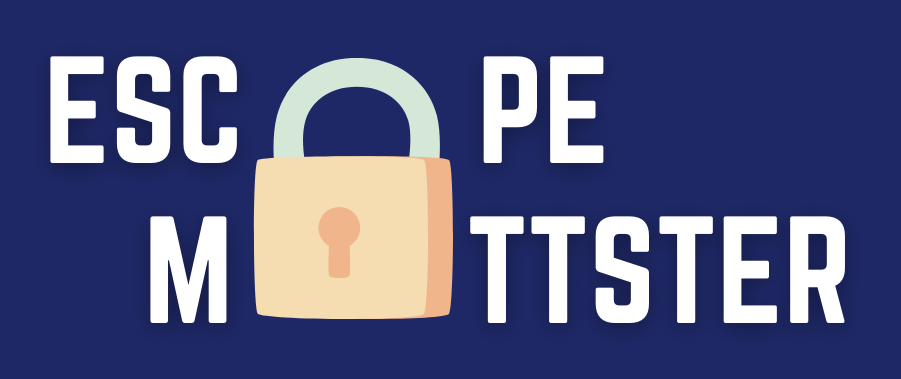 Ⓜ️
Read the full, detailed review at EscapeMattster.com ⬊

See also
Login