by Online Escape Rooms Ireland (website)
1-6 players
£17.00 €20.00
Public booking: £17.00 €20.00 each
Languages: EN
You are your friends have been enjoying a 10-day holiday on a warm, tropical island. Sun, sea and relaxation! On the last night of your holiday, you all went to local Beach Bar and partied the night away! It was a fantastic night….well, the parts you can remember! There were a few too many cocktails had by everyone, and you overslept the next morning. You are already running late to get to the airport when – YOUR FRIEND'S PASSPORT IS MISSING!! It must have gotten lost at the Beach Bar last night! You have one hour to find it or you will all miss your flight! If you don't get back on time, your boss will definitely fire you from your new job. Stay calm, work together as a team, and find that passport!
show full description
Overall rating

based on ratings from 25 users
combined with 2 pro reviews
Your review
Player reviews
Reviews by escape room review sites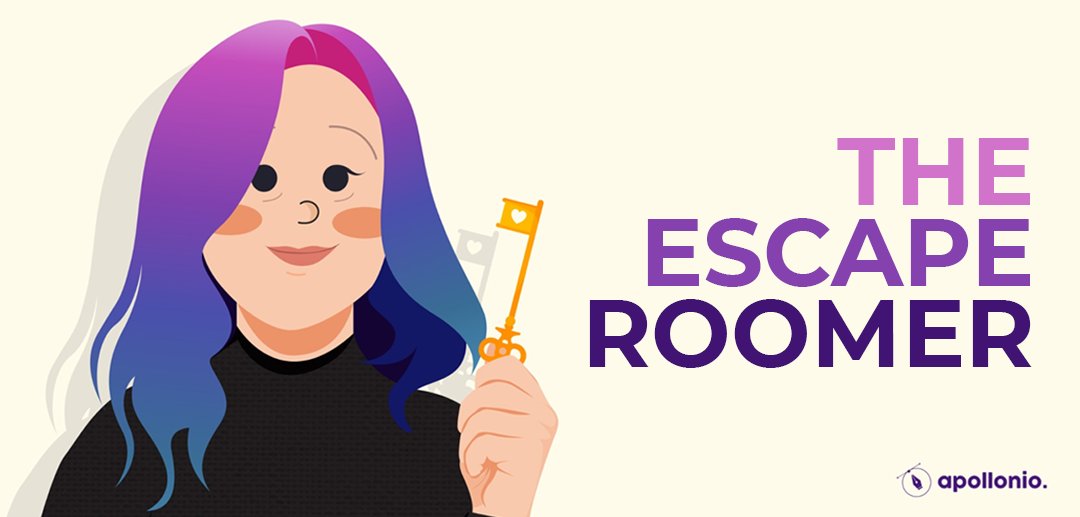 With Heart!
Overall, a nice game that's got a lot of heart. The owners put a lot of time and effort into this and it's a lovely theme. I just can't wait till we can do in-person games again soon! Pretty please universe!
Our first virtual trip to Ireland was a fun one and The Beach Bar was a great choice. A simple looking room but with added extras that make it fun from start to the end - just be warned, you may get a song or two stuck in your head after this!

We went into the game with a smile on our faces and came out with a bigger smile. Weather you are an experienced puzzler (you might finish quicker) or a beginner puzzler, you'll be able to find your own little paradise in this room. Even though the puzzles were quite easy, they all made sense and we went through the entire game without any hiccups. This game also bought back memories for us when we're able to travel in a normal world. And thanks to Escape Rooms Ennis, I'll always be reminded to check for that passport!

See also
Login