by Pod klobúkom (website)
A simple online puzzle-hunt with tips and guidance that clarify basic cipher principles. Check-out our online game application and have fun with your friends or family. Accept our invitation to enter the captivating world of cipher games.
show full description
Overall rating

based on ratings from 1 user
combined with 1 pro review
Player reviews
Reviews by escape room review sites

There are 5 fun ciphers in this puzzle. If you are an experienced puzzler, you might get 4 of them with ease. The last one might take you a bit longer. If you haven't encountered many ciphers before, this could be a great "lesson" for you and it'll get you prepared and warmed up for the next two episodes.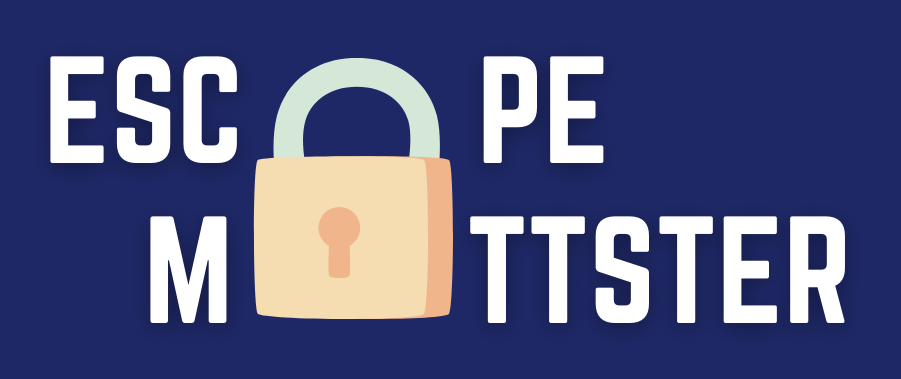 Ⓜ️
Read the full, detailed review at EscapeMattster.com ⬊

See also
Login