by Escape Hunt Play At Home (website)
2-4 players
£9.99
A traitor is among us at Bletchley Park, and as Secret Intelligence Service agents, your mission is to identify and capture the foreign spies who are preventing Britain from winning the war.
It's December 1941 and mystery surrounds a sunken submarine, we have a list of suspects and it would seem someone knows more than they should. Do you and your team have what it takes to pit your wits against the WWII codebreakers and find out the truth?
In this festive web-based adventure, it's down to you to investigate the evidence, solve the puzzles and find the spy so you can support Britain in their effort to win the war!
show full description
Overall rating

not enough ratings to
show an overall rating yet
Player reviews
Reviews by escape room review sites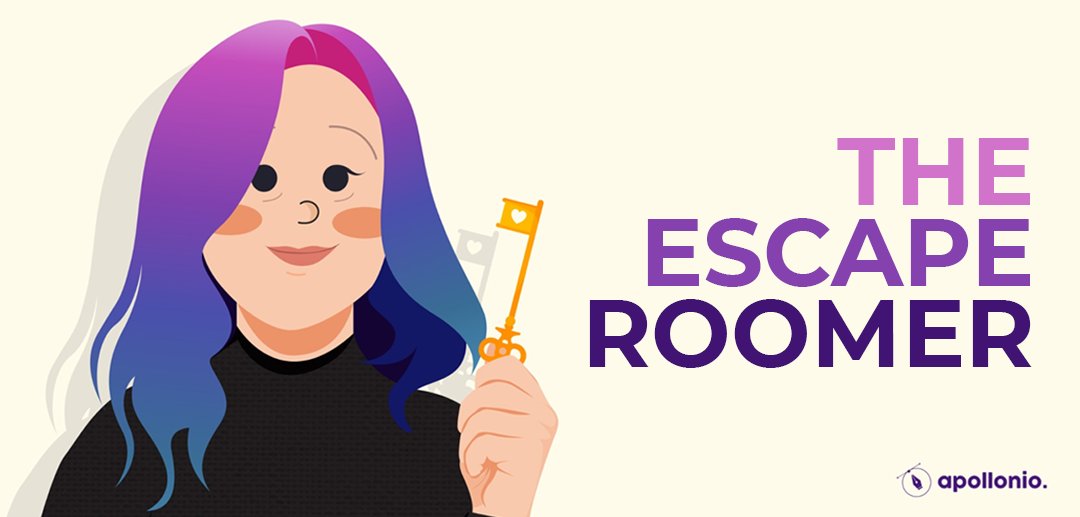 Festive!
Overall I really enjoyed this game! It's got buckets of charm and a really historical lovely story to play through with a small team for an hour or so. Cheerio, chaps!
See also
Login