by Escape Room LA (website)
4-10 players
£18.00pp $23.50pp
This is as close as you can get to playing an escape room game online! In this new virtual adaptation of one of Escape Room LA's most popular games of all time, you can fully explore your surroundings in 360 degrees – moving around freely and interacting with everything that you discover.
Explore the backstage and dressing rooms of an old haunted theatre in a quest to free the theatre's ghost before the next performance begins – or be trapped inside forever! The Haunted Theatre is a large, intricate game that will give all members of your group plenty to do, and you'll have a live off-screen host if help or hints are needed at any time during your experience.
show full description
Overall rating

based on 2 pro reviews
Your review
Player reviews
No player reviews yet - why not add your review?
Reviews by escape room review sites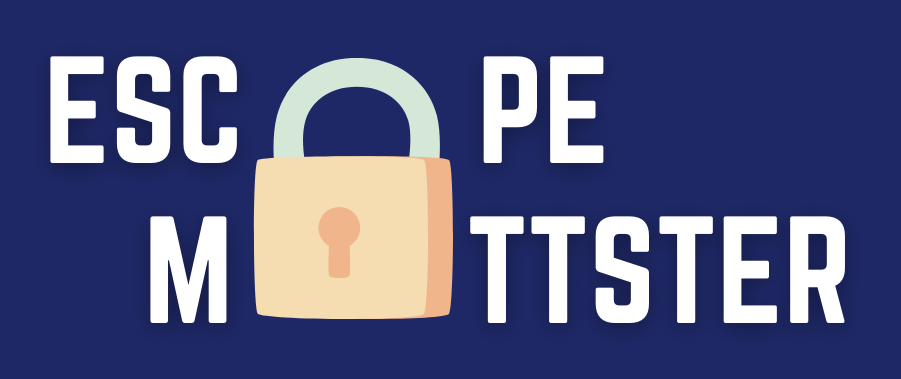 Ⓜ️
Read the full, detailed review at EscapeMattster.com ⬊
See also
Other versions of this game:
(Different copies of the same game sometimes have significant differences.)
Login