by Mystery Mail (website)
£9.99
An envelope arrives at your door. You've been invited to Wizard School, but there is one final exam to pass before being admitted. Will you be the next Sorcerer's Apprentice?
show full description
Overall rating

based on 2 pro reviews
Player reviews
Reviews by escape room review sites
Of the three puzzle cards currently on offer from Mystery Mail, School of Witchcraft and Wizardry was our favourite and stood out as something special. This card is a completely magical way to tell someone something special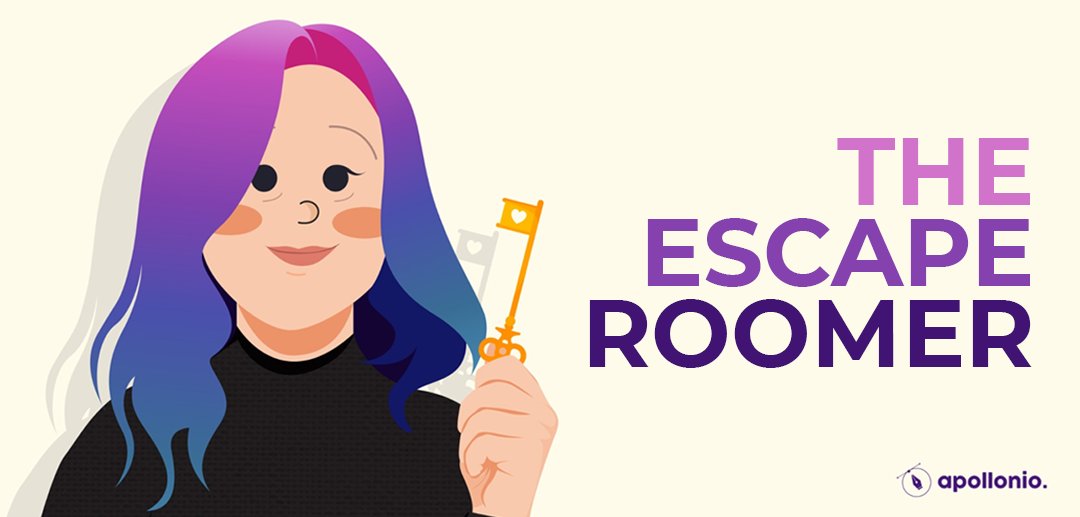 Magical!
*screams* I love The School of Witchcraft and Wizardry! After honestly some of the most tiring weeks of my life (apologies for the lack of posts in a while), settling down with some candles, a cup of hot chocolate and opening this magical looking letter was just the ticket.
See also
Login