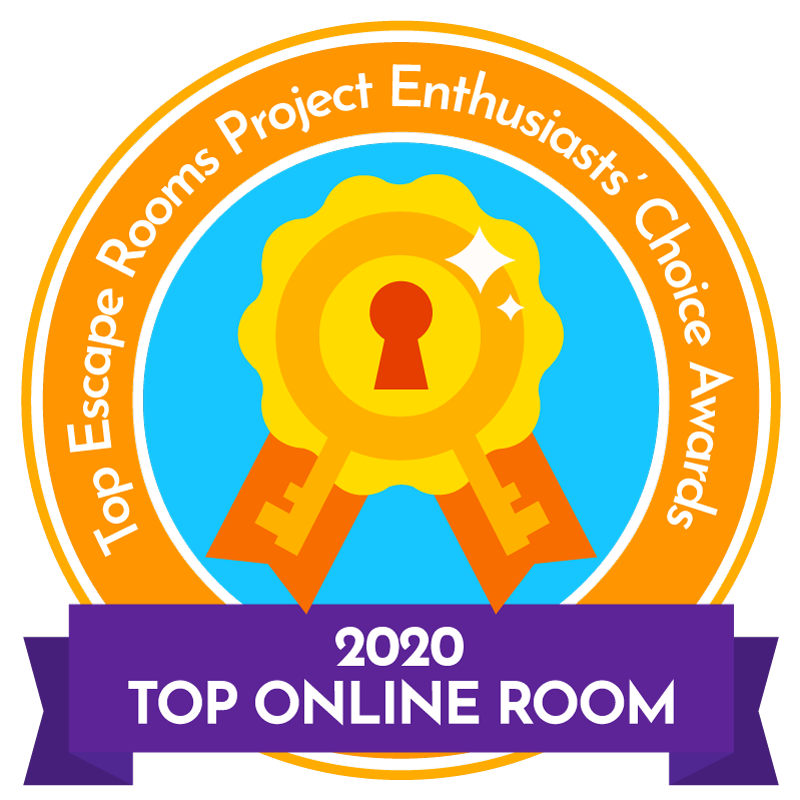 619 N 35th St
Up to 4 players
£102.00 $140.00
The Great Noximillian, world-renowned magician, is hiding more than just tricks up his sleeve. His past five assistants have mysteriously gone missing, each after their 13th performance with Noximillian. Now his latest assistant, Casey, is desperate to uncover the truth behind these disturbing disappearances.
show full description
Overall rating

based on ratings from 9 users
combined with 4 pro reviews
Player reviews
Reviews by escape room review sites

We've played remote games before where prerecorded video elements were quite obvious and made the game play quite difficult to follow. In this game, you won't even notice what parts were prerecorded and what was live. Lucurio did a great job stitching the two together seamlessly.
The puzzles were designed to work smoothly with the inventory system and that made the experience felt like we're playing there in person. Although we rather much play there in person, this was definitely gratifying for the time being. So gather a team of friends and try to solve this magical mystery (with a little twist) now!
See also
Login