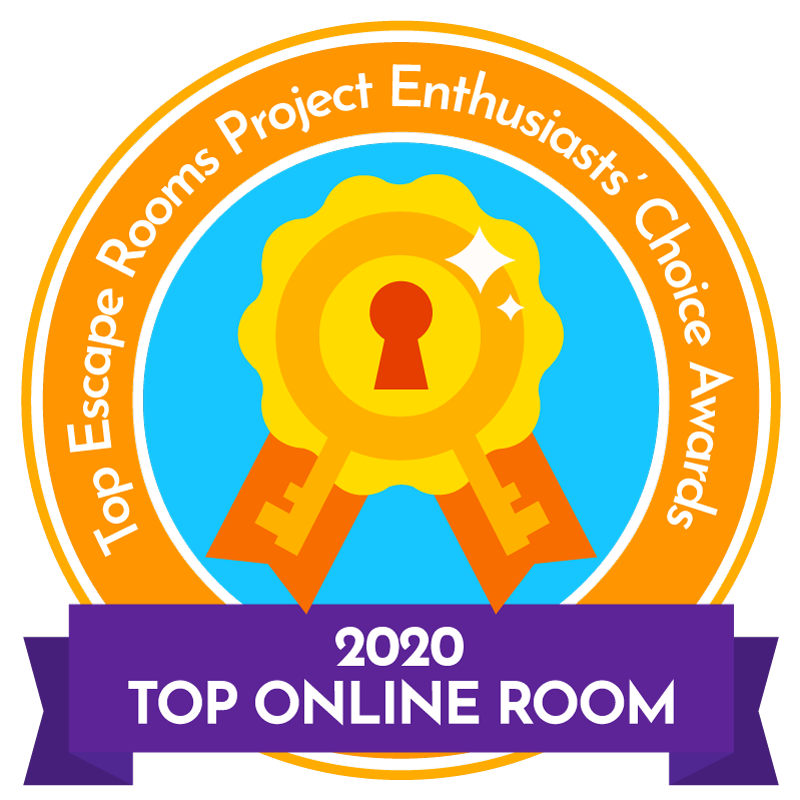 619 N 35th St
Up to 4 players
£102.00 $140.00
The Great Noximillian, world-renowned magician, is hiding more than just tricks up his sleeve. His past five assistants have mysteriously gone missing, each after their 13th performance with Noximillian. Now his latest assistant, Casey, is desperate to uncover the truth behind these disturbing disappearances.
show full description
Overall rating

based on ratings from 20 users
combined with 7 pro reviews
Player reviews
Reviews by escape room review sites

8.8 / 10.0
A 90 minute adventure delving into the magical world of Noximillian the magician who has a habit of 'losing' his assistant after their 13th show… and your friend Casey is about to go onto stage for her 13th show…. We need to find out whats happening before she disappears too.
See also
Login