Echo Base, an important Rebel stronghold, has managed to remain hidden on the ice planet Hoth for some time. The hostile climate provides excellent cover and protection from the Empire- but you must always remain vigilant!
You head out on a routine patrol with your trusty tauntaun mount, a hearty creature native to Hoth. After an uneventful morning, you take a brief break to rest your tauntaun while you contact Echo Base with an update. However, due to heavy atmospheric disturbance, you can't reach them.
Your mission: Continue your patrol, explore the ice planet, and contact Echo Base!
show full description
Overall rating

based on 1 pro review
Player reviews
Reviews by escape room review sites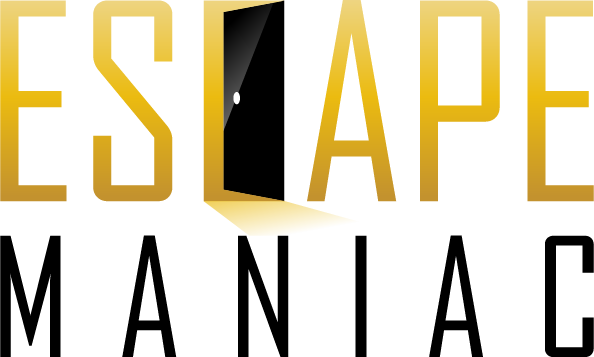 Excellent
Unlock! Star Wars - The Escape Game is especially suitable for beginners and fans of the Star Wars universe because of the moderate difficulty level and the advantage cards.
See also
Login