Echo Base, an important Rebel stronghold, has managed to remain hidden on the ice planet Hoth for some time. The hostile climate provides excellent cover and protection from the Empire- but you must always remain vigilant!
You head out on a routine patrol with your trusty tauntaun mount, a hearty creature native to Hoth. After an uneventful morning, you take a brief break to rest your tauntaun while you contact Echo Base with an update. However, due to heavy atmospheric disturbance, you can't reach them.
Your mission: Continue your patrol, explore the ice planet, and contact Echo Base!
show full description
Overall rating

based on ratings from 1 user
combined with 2 pro reviews
Player reviews
Reviews by escape room review sites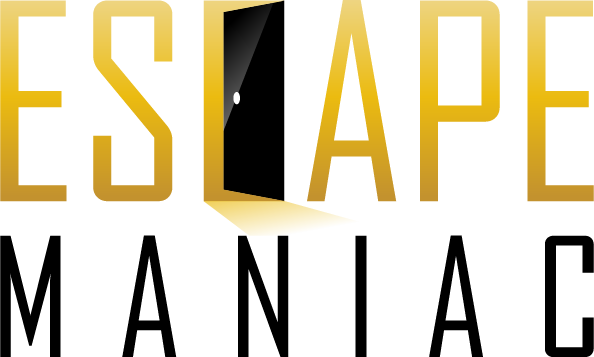 Excellent
Unlock! Star Wars - The Escape Game is especially suitable for beginners and fans of the Star Wars universe because of the moderate difficulty level and the advantage cards.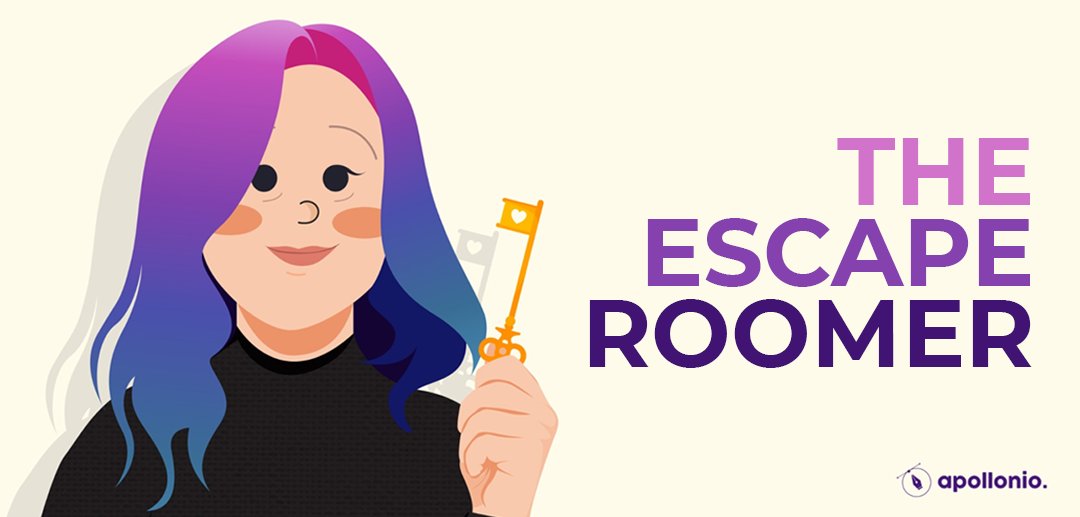 Exciting!
The coolest thing about Escape From Hoth was just that, the interactivity. At one point, you use your phone as binoculars looking around the landscape trying to spot things. In another moment, your phone becomes a control panel and you must flick switches, move dials and attach wires. It's really quite fun, and in some ways a technological step-up from the other Unlock! games I've played so far.
See also
Login