by Trapped Puzzle Rooms St Paul (website)
561 Snelling Ave S, MN
2-6 players
Team of 2: £33.00 $45.00
Team of 4: £44.00 $60.00
Team of 6: £66.00 $90.00
Hear ye, swashbucklers! Can you remove the curse and get away with the loot? Or will the Dread Pirate Boberts put an end to your piratey ways?
show full description
Overall rating

based on ratings from 2 users
combined with 1 pro review
Player reviews
Reviews by escape room review sites

ARRR! We are excited to embark on Trapped Puzzle Rooms' newest adventure, "Pirate's Plunder"! Can we break the curse and escape with all the loot?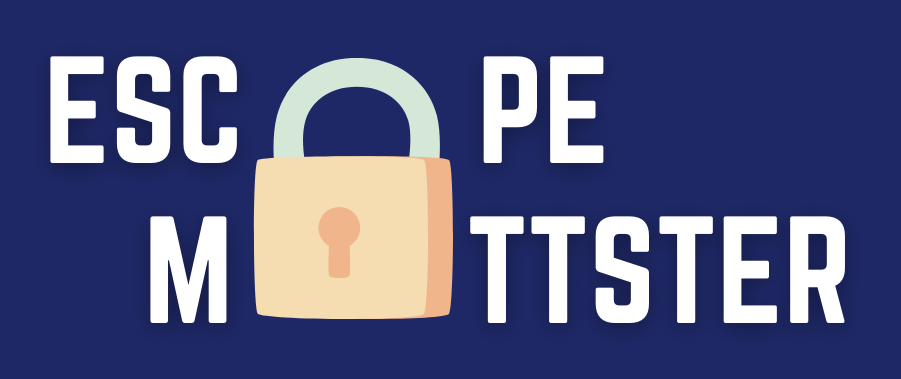 Ⓜ️
Read the full, detailed review at EscapeMattster.com ⬊
See also
Login