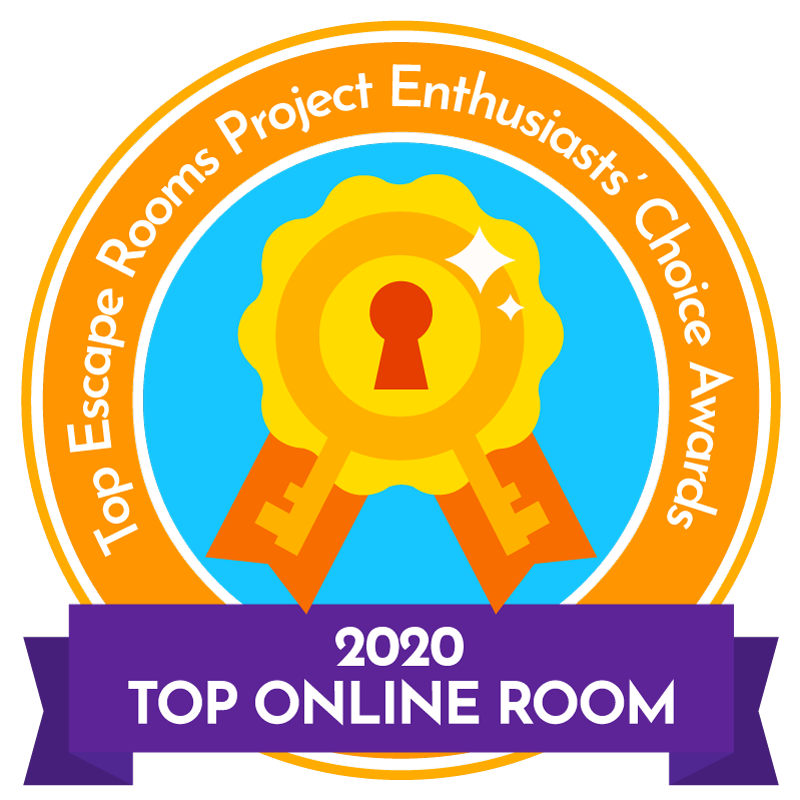 by Norcal Escape (website)
3076-B Colusa Hwy, CA 95993
1-8 players
£110.00 $150.00
Your friend has been abducted by a murderous cult and given 75 minutes to escape. It is your job to guide him through the tasks before time runs out and the killer returns.
show full description
Overall rating

based on ratings from 4 users
combined with 2 pro reviews
Player reviews
Reviews by escape room review sites
Even though I'm not a real fan of escape rooms with serial killers, in cold, dark and filthy places, I really liked the cinematographic aspect and the staging of this room as well as the large e spaces and the puzzles/ manipulations that fit so well here.

I got a real feeling of adventure with a very raw side, but also a need for survival mixed while it being documented... very strange.
See also
Login