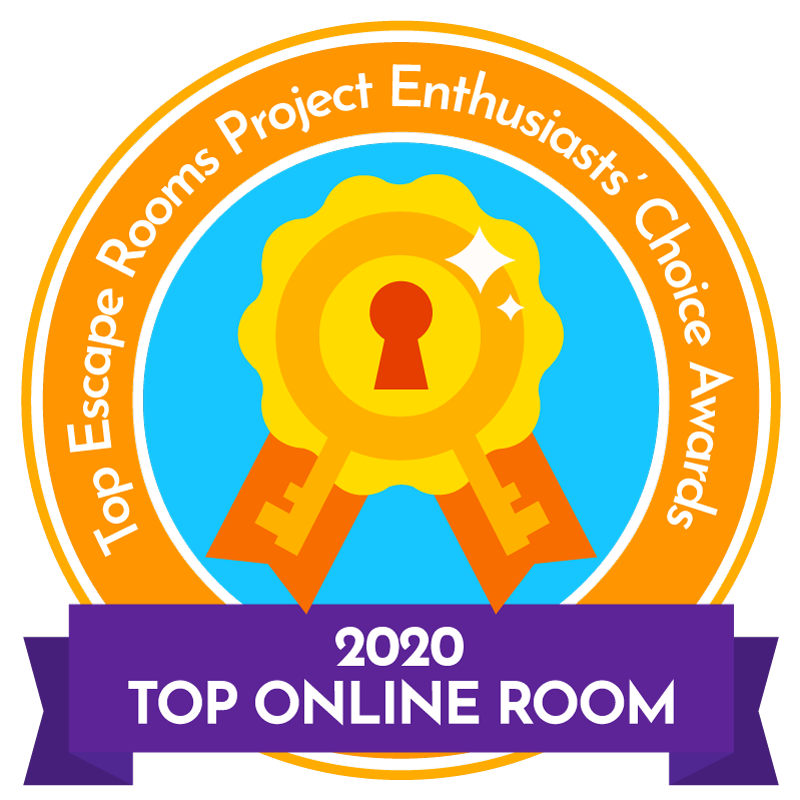 by Norcal Escape (website)
3076-B Colusa Hwy, CA 95993
1-8 players
£109.00 $150.00
Your friend has been abducted by a murderous cult and given 75 minutes to escape. It is your job to guide him through the tasks before time runs out and the killer returns.
show full description
Overall rating

based on ratings from 4 users
combined with 4 pro reviews
Player reviews
Reviews by escape room review sites
NorCal Escapes closed the remote version of Condemned 2 a couple of months ago, shifting back to in-person play; I got to play it as a one-off thanks to the TERPECAs voting season. However, it sounds like they may begin offering it again, depending on the lockdown situation, and if they do then you should take the chance to play this excellent game while you can.
It's called Condemned 2 because it's a sequel. Apparently in the original game you were escaping from a puzzle-obsessed maniac; in th...
See also
Login