by Trapt Melbourne (website)
The Basement, 377 Lonsdale St, VIC 3000
1-6 players
Team of 2: £45.00 AU$80.00
Team of 4: £56.00 AU$100.00
Team of 6: £67.00 AU$120.00
Calling all aspiring alchemists - this one is for you. Let the magic come home to you!
Practise spells and enchantments and test your magical skills in Alchemy. As time slips away, with the help of one of our mages, will you all be able to discover the legendary substance that is the Philosopher's Stone before time runs out?
Bring together your friends and family for this spellbinding online experience! Work together to solve curious puzzles and mystical mysteries - be prepared for a challenge and a whole lot of fun!
show full description
Overall rating

based on ratings from 5 users
combined with 2 pro reviews
Player reviews
Reviews by escape room review sites
Reviewing remote play games is a curious shift where most of the factors that make a physical room good or not still apply, but where the gamemaster and the technology and the way they operate the game end up mattering as much or even more. Alchemy was a game that was well run where the venue had clearly put a lot of thought into making it work remotely, where I still found it hard to ignore the added friction of playing via a video link.
This game is of course themed around magic and alchemy, ...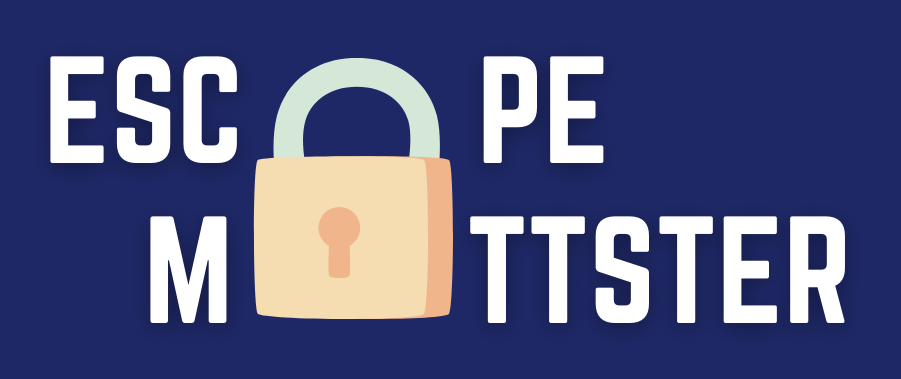 Ⓜ️
Read the full, detailed review at EscapeMattster.com ⬊

See also
Login