by Amaze Events (website)
MOOOF – Binckhorstlaan 135, 2516BA
2-6 players
£42.00 €49.00
The year is 1962…
You and your team of undercover CIA agents are on a mission in the Soviet Union. You are looking for documents which prove that the KGB is keeping classified information away from the rest of the world.
One of your fellow agents got captured and she is now locked in the headquarters of the KGB. Luckily, she still has her spy equipment with her! You need to help her escape from the grasp of the KGB. Along the way you will hopefully find the information you need, so you can complete your mission!
show full description
Overall rating

based on ratings from 1 user
combined with 1 pro review
Player reviews
Reviews by escape room review sites

The dim lighting, usage of flash light and the avatar's ability to move in stealth mode all contributed to the immersive experience of this game. Good thing the game designer didn't add much searching to the room as it would've been difficult with the lighting situation.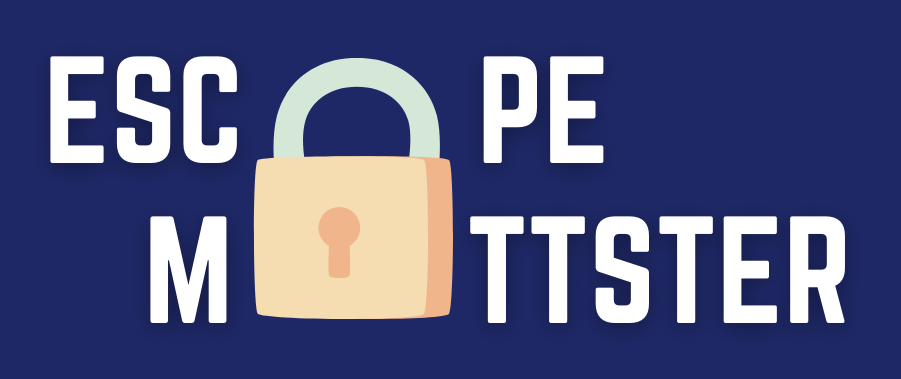 Ⓜ️
Read the full, detailed review at EscapeMattster.com ⬊

See also
Login