by The Panic Room Online (website)
£15.00
Ye Olde Panic Room Presents - Clue Kingdom
A 6 part epic online escape room experience for 1-6 players, follow the journey of our heroes as they make their way to The Spire to defeat the evil wizard who controls the land.
Experience many different mysterious locations, solve mind-bending puzzles and get sucked into the story of Clue Kingdom.
Clue Kingdom will be releasing one 60 minute experience every month leading. Every month you will receive an email with your login details to continue your journey leading up to the final quest of The Spire in November!
show full description
Overall rating

based on ratings from 3 users
combined with 2 pro reviews
Your review
Player reviews
Reviews by escape room review sites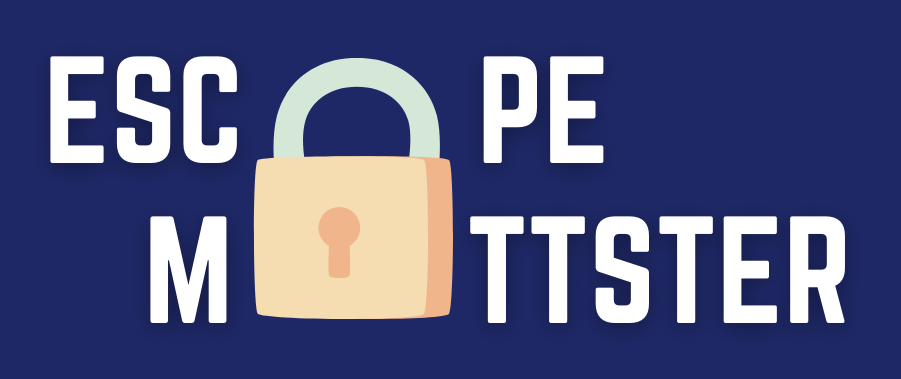 Ⓜ️
Read the full, detailed review at EscapeMattster.com ⬊

This review covers the first four parts of the Clue Kingdom series. To get through the long days of lockdown, sometimes you just need an epic puzzling mission. The Panic Room Online has risen to the challenge of this with an odyssey length multi-game saga, Clue Kingdom.
Its safe to say that we really enjoyed this epic adventure and if this sets the tone of whats to come over the series, I am very excited. Some great puzzles, beautiful animation and a soundtrack which captures the imagination like no other. Great fun, taxing yet achievable, I would certainly recommend this one!
See also
Login