by Escape Room LA (website)
2-6 players
£12.00pp $16.50pp
This live-hosted game features both audio and visual clues. You're trapped inside a mysterious lost pyramid, deep in the Mayan jungle. Your host will verbally describe your surroundings while showing you a series of images and puzzles, letting you know how you can interact with everything you see. As you explore The Lost Pyramid, it will be up to you to work together to solve the fun clues and tricky challenges! Can you escape in one hour or less?
show full description
Overall rating

based on ratings from 4 users
combined with 1 pro review
Your review
Player reviews
PuzzleParrot
expert
rated this:

Anonymous rated this:

Played:
4/29/2020
Outcome:
Successful escape!
Nope. Just nope. Formulaic puzzles, no attempt at story or character development, and an uninspired attempt at graphics. On top of all that, this game (along with plenty of other escape rooms) perpetuates rather problematic portrayals of ancient and/or indigenous cultures.
msilcox
experienced
rated this:

Played:
May 30, 2020
Team size:
4
Time taken:
29 minutes
Outcome:
Successful escape!
Way too easy for experienced escape room fans. The graphics were pretty weak. Some of the puzzles were clever, but to make this game legit it would have needed another room. We finished with oodles of time to spare.
Wei-Hwa Huang
expert
rated this:

Team size:
3
Outcome:
Successful escape!
The artwork feels it was made by a programmer instead of an artist, and the GM often would read just canned responses without much improvising. There's plenty of better audio adventures than this.
Reviews by escape room review sites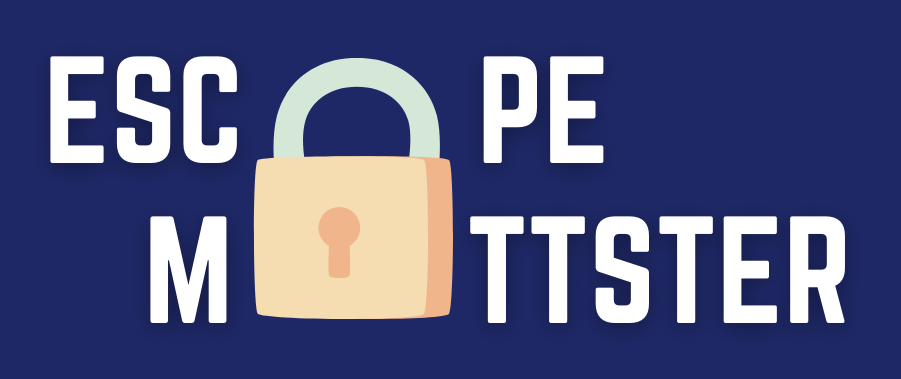 Ⓜ️
Read the full, detailed review at EscapeMattster.com ⬊
See also
Login