by Team Trapped (website)
Peperstraat 6A, 5911 HA
2-6 players
60 minutes
Immerse yourself in the unique world of the secret society The Blind Tiger. Discover how the illustrious lords of this club tried to escape death.
show full description
Overall rating

based on 1 pro review
Player reviews
No player reviews yet - why not add your review?
Reviews by escape room review sites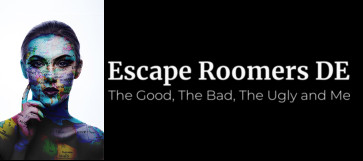 8.25 / 10.0
Team Trapped, the first stop on our four-day Holland tour, has two rooms. THE BLIND TIGER (our choice) and the Magic-/Mystery-Room THE ATTIC. We were received very friendly and were welcomed by a professionally made intro video into what I think is a pretty creative story.
See also
Login