by Hidden In Hamburg (website)
2-7 players
Languages: EN, DE
60 minutes
The moon is high in the sky as you secretly sneak to an abandoned excavation site on your journey through South America. The best researchers have been searching here for years for the golden skull of the last Mayan ruler – unsuccessfully. You're lucky and the archaeologists' huts are still standing. You open one of the rickety wooden doors and enter the dark hut.
You're on your own and soon you'll make an amazing discovery that will change everything – the adventure begins.
show full description
Overall rating

based on ratings from 2 users
combined with 3 pro reviews
Your review
Player reviews
Reviews by escape room review sites
A review of the three Hidden in Hamburg games aboard the Captain San Diego. These are some of the best escape rooms I've played with amazing sets, great puzzles and a great sense of exploration.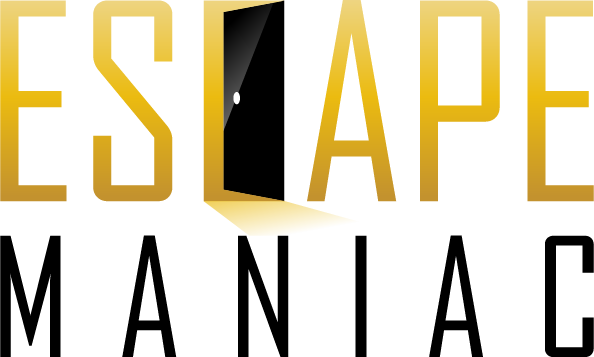 8.6
With The Golden Skull, HIDDEN in HAMBURG offers a space for adventurers and archaeologists inside the Cap San Diego. A stringent, immersive adventure is offered with a level of difficulty that ranges from easy to medium.
See also
Login