by Exit Berlin (website)
Klosterstraße 62, 10179 Berlin
2-6 players
Languages: EN, DE
After the death of the notorious robber Ronnie Biggs, the most capable groups of thieves in the country receive encrypted messages: sender anonymous. You decode the message first and it leads you to an old abandoned British country house. The message asks you to break into the mansion and steal an ancient relic of great value.
Biggs himself did not succeed in this last coup. The letter leads you to a small tunnel through which you can enter the estate. From now on you're on your own. Finish what Biggs himself failed to do…
show full description
Overall rating

based on 2 pro reviews
Your review
Player reviews
Reviews by escape room review sites
A review of the non-VR games we played at Exit Game: Biggs and Game of Crowns. Both were pretty but flaws in other parts of the game tempered the experience.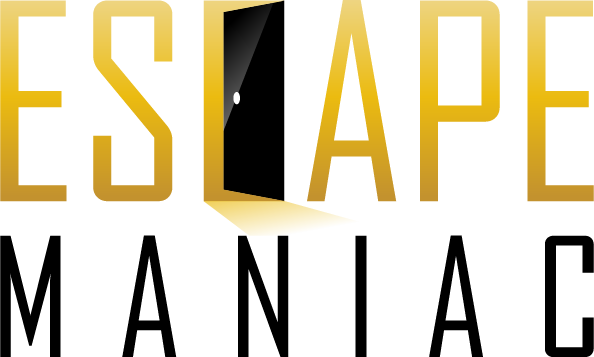 6.6
Biggs - The Legacy started quite promisingly, but then ended less spectacularly. The potential of the room is not fully exploited, in terms of atmosphere and puzzles.
See also
Login