by Escape Experience (website)
Haverkamp 226, 2592 BM
3-6 players
60 minutes
A meteorite with unearthly powers is stationed by a secret organization. After years of testing, weird stuff begins to happen in and around the secret facility. Surprisingly all is well, until suddenly all employee's and scientists dissappear. A catastrophical disaster is about to unfold when there's no one left to keep an eye out on this special meteorite, 'The Artifact'.
A new suspensefull escape experience you may not miss!
show full description
Overall rating

based on 3 pro reviews
Your review
Player reviews
Reviews by escape room review sites
A company with a forgettable name but a memorable game. You might not be wowed straightaway but it just keeps getting better. Reasonable set design improved throughout the experience and after a disappointing start, the puzzles that followed were top quality challenges.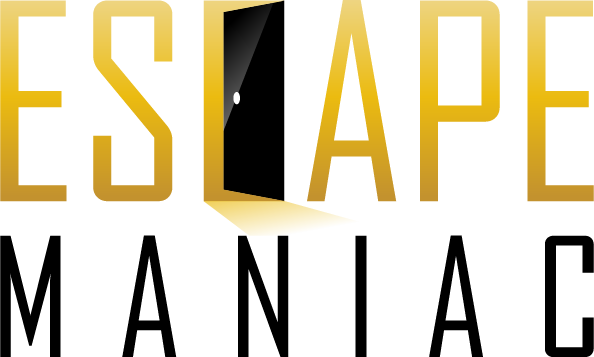 8
The Artifact ist ein Escape Room, welcher vor allem durch seine abwechslungsreichen und fordernden Rätsel brilliert. Diese sind zwar nicht unbedingt neu, jedoch auf kreative Art und Weise miteinander verwoben.
See also
Login