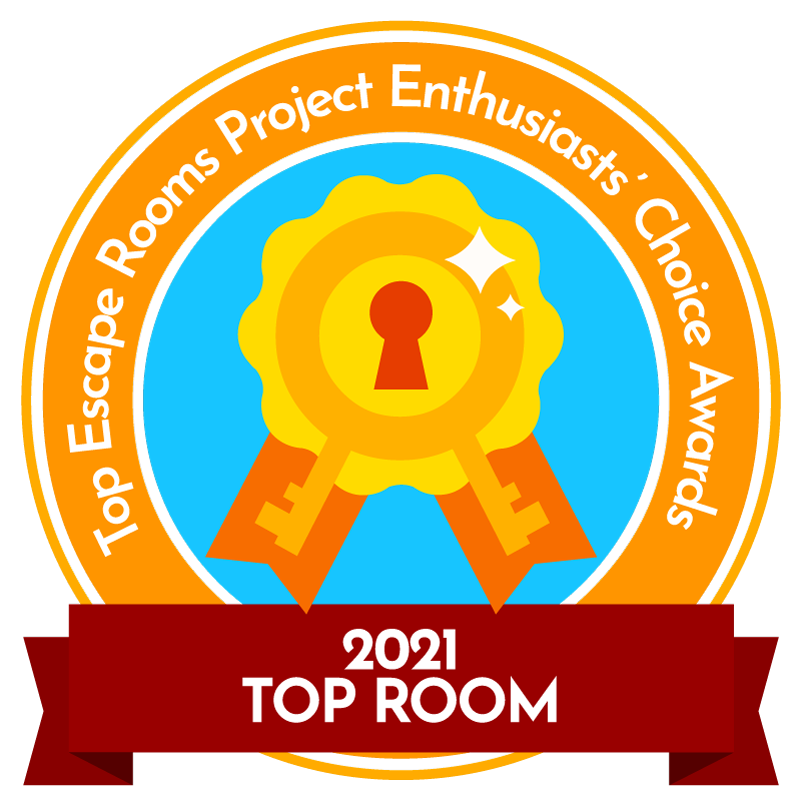 7 Clos de la Fonderie 1227, Carouge
3-8 players
Languages: EN, FR
Nobody knows Aunt Hilda's real name. Everyone at the Grand Trip Trap Hotel has always called her that way. And it was also "Aunt Hilda" that she wrote down in the hotel register, in 1837.
As the first resident of the Grand Trip Trap, it was there that she imagined her most beautiful tales, turning her room into a marvellous universe populated by fantastic characters.
show full description
Overall rating

based on ratings from 1 user
combined with 3 pro reviews
Your review
Player reviews
Mark Greenhalgh
expert
rated this:

Reviews by escape room review sites

10 / 10
Legends say that Aunt Hilda always told a new story to the ones willing to listen. As the blurb suggests, if you pay attention you will be brought into her world. You'll get as immersed as you did when you vividly lived a story as kid when listening to adult storytellers. You are brought into a new world, with a stellar production and objects that belong in the era. No non-sense "walkie-talkies" nor unnecessary magnets.
On nous a parlé de cette salle comme étant la meilleure salle du monde, encore et encore lorsqu'on parlait d'escapes avec les gens cette salle semblait avoir créé une catégorie à elle toute seule. Comment dire : nous étions sceptiques, pas tous mais Saol et Snow au moins. Je ne comprends pas comment on peut déclarer qu'une salle est la meilleure du monde. Personne n'a joué toutes les salles pour...
See also
Login