by The Crystal Maze London (website)
22-32 Shaftesbury Ave, W1D 7EJ
1-32 players
60 minutes
Jump into The Crystal Maze LIVE Experience – the hit 90s TV show now brought to breathtakingly immersive, genuine 3D life. It's where teams run around madly, shout themselves hoarse, complete all sorts of tricky challenges and finish up in some lovely satin bomber jackets. Honestly, this has everything.
show full description
Overall rating

based on ratings from 9 users
combined with 5 pro reviews
Your review
Player reviews
Reviews by escape room review sites
The remake of the classic 90s TV series of the same name. With a million pound kickstarter, bookings stretching out a year in advance and media praising them left, right and centre they had a lot to live up to. How did they fare?
A fantastic experience that perfectly clones the TV show. It really does feel like you're in an episode of The Crystal Maze.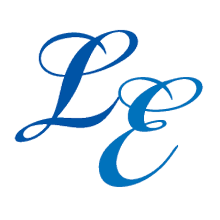 10 / 10
Simply brilliant. An hour of pure, unadulterated fun. I had been waiting 25 years for the time I got to actually play the Crystal Maze for myself — and it was everything it was billed to be.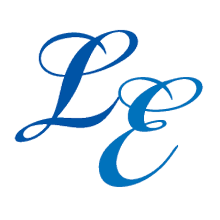 10 / 10
I've been starting to get good-natured mocking from friends and colleagues over my general obsession with the Crystal Maze Live Experience. I crowdfunded them back before they opened their first London venue, played four times in Angel with different sets of people, and was starting to know the games better than the staff. I couldn't go to Manchester and not try that maze out, could I?
See also
Other copies of this game in other locations:
Login