by Escape Room The Game (website)
Thank you for helping keep Escape the Review up to date!
Let us know what needs changing:
If you own or manage this company, you can also
claim the listing
and update it yourself
Overall rating

based on ratings from 3 users
combined with 1 pro review
Your review
Player reviews
Jens (Bruteforce)
expert
rated this:

Wesley Mead
expert
rated this:

Dan Mircea Suciu
experienced
rated this:

Reviews by escape room review sites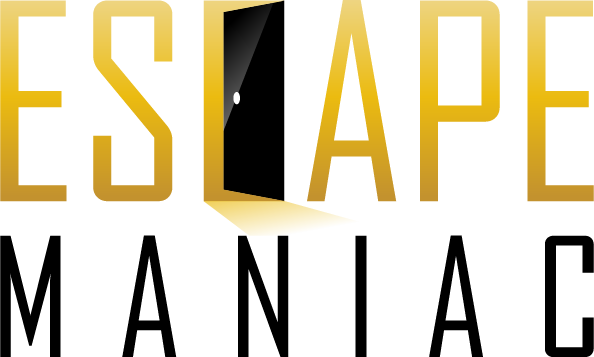 Mit der Erweiterung Space Station gibt es jetzt Nachschub für alle Fans von Escape Room – Das Spiel. Wir waren im Weltall unterwegs und sagen euch, ob sich der Kauf lohnt.
See also
Login