by Mystery Escape (website)
3-5 players
60 minutes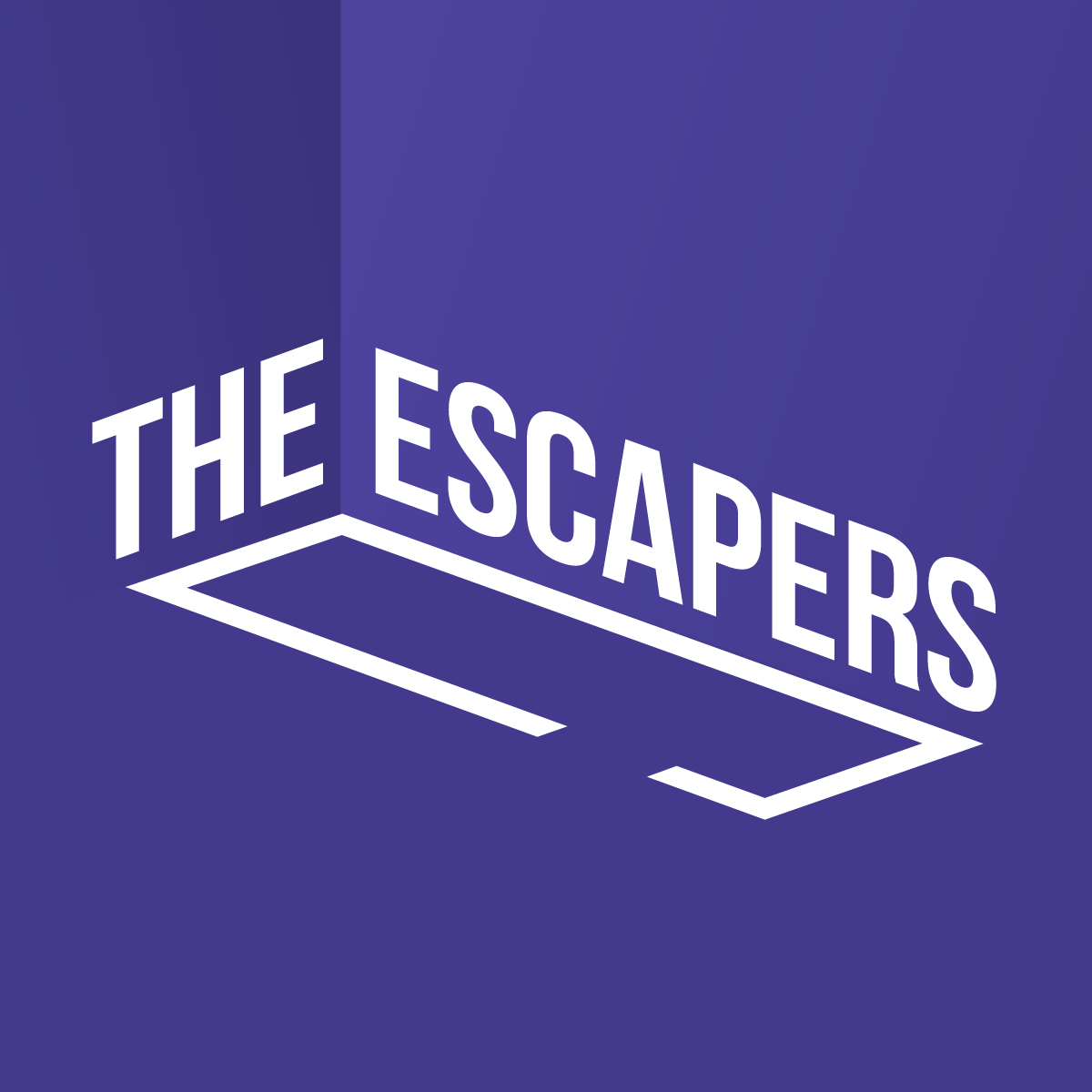 For games in France, we recommend checking out the excellent site The Escapers, which has comprehensive and reliable reviews for games throughout the country. Click here to see their reviews of this game!
Overall rating

based on ratings from 1 user
combined with 1 pro review
Your review
Player reviews
Joe Brown
expert
rated this:

Played:
20/05/17
Team size:
2
Great sets and audio, loads to see and do. WIth just two of us doing it, we had our work cut out for us. Perhaps some of the puzzles didn't suit the theme so well... Overall cool experience and nice plot too!
Reviews by escape room review sites
Mystery Escape have games in two locations, so if playing make sure you go to the right branch! We booked in for their Mayan game, in which an asteroid is hurtling towards Earth and a mysteriously well-preserved Mayan pyramid may hold the key to stopping it.
How impressed you'll be with the way this room looks will depend on how much of a stickler you are for realism. On the one hand, it has decent Mayan tomb decor with decorations that get increasingly impressive as the game goes on; and it us...
See also
Login