by Access Escape (website)
The Durham arms, 24 Stephenson Street
🖥

digital
new
10-20 mins
free
Want to know who your secret admirer is? Then take the love tester and find out if you're HOT HOT HOT or NOT NOT NOT!
show full description
Overall rating

estimated score
not from direct reviews
Player reviews
Reviews by escape room review sites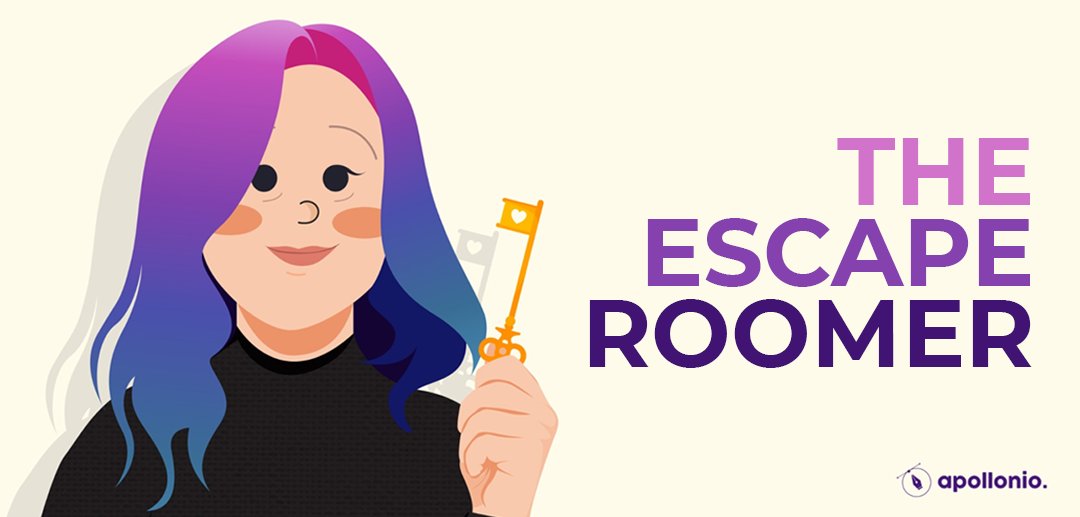 Something different!
The Loco Love Tester bursts into February with a shower of pink hearts. Ever remember those retro "Love Tester" machines? Nah. Me neither, I'm too young. But I Googled it and essentially they were arcade machines where you'd press a button, or spin a wheel, and the machine would tell you how attractive you are. I also found out there's a museum in San Francisco that has over 300, but that's a story for another time I'm sure.
See also
Login