by Escape Room Geeks (website)
£21.00 $29.00
🖨

print-and-play
45-60 mins
for kids
Looking for a family activity that will warm your hearts during the cold winter? Look no further then this amazing winter game! Bring your loved ones together and host an amazing escape room party right in your home.
show full description
Overall rating

based on 2 pro reviews
Your review
Player reviews
Reviews by escape room review sites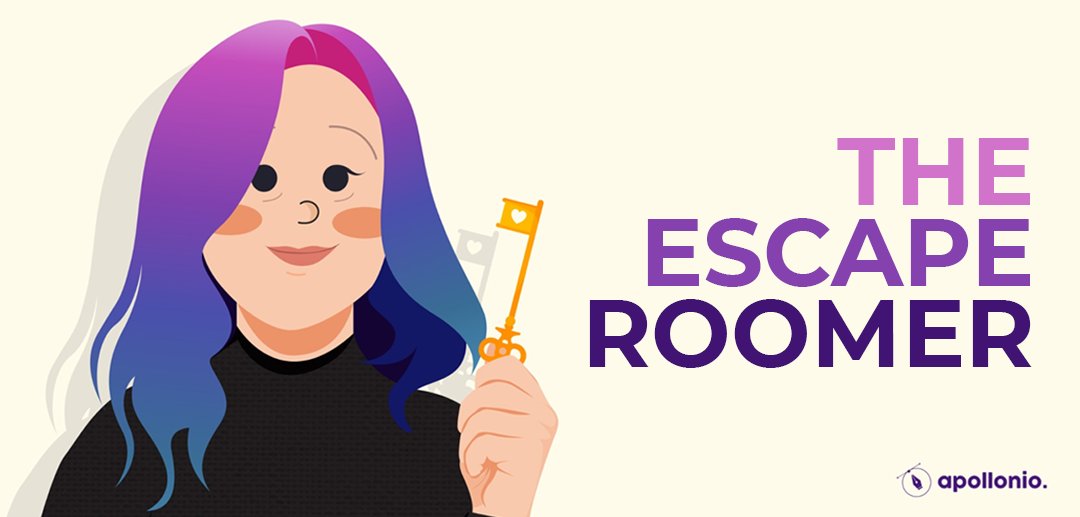 Playful!
Saving the Beauty of Winter is a beautifully illustrated family game – I said this about Houdini's Secret Room and I'll say it again, the look and the feel of the printed pack is 👌! That said, I may need to take out a mortgage on my apartment with the cost of printer ink – I'm kidding! Even so, whilst the game recommends the full pack be printed you could probably get away with just a few pages and in black and white.
See also
Login