by Trapped! Upland (website)
600 N Mountain Ave b204, Upland, CA 91786
2-6 players
60 minutes
While chasing your runaway dog, you fall into a large hole. You find yourself deep underground, standing at the doorway to a strange home.
show full description
Overall rating

based on ratings from 3 users
combined with 1 pro review
Your review
Player reviews
Reviews by escape room review sites

5 Keys
A whimsical wonderland waits behind the tiny door to a rabbit's house – and our dog got us invited to the party.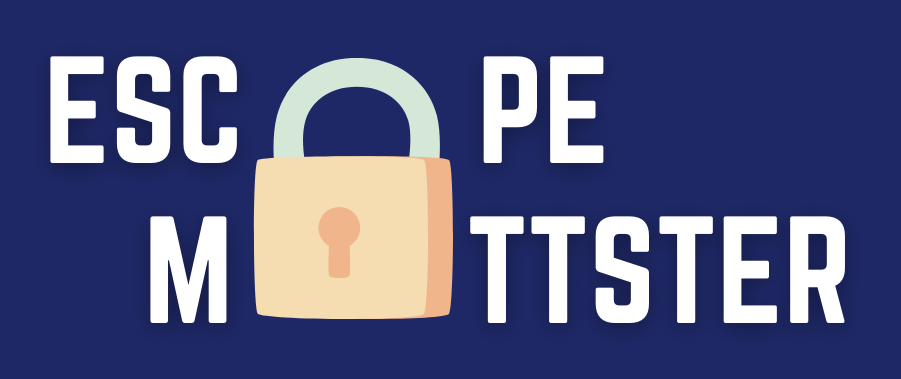 Ⓜ️
Read the full, detailed review at EscapeMattster.com ⬊


See also
Other copies of this game in other locations:
Login